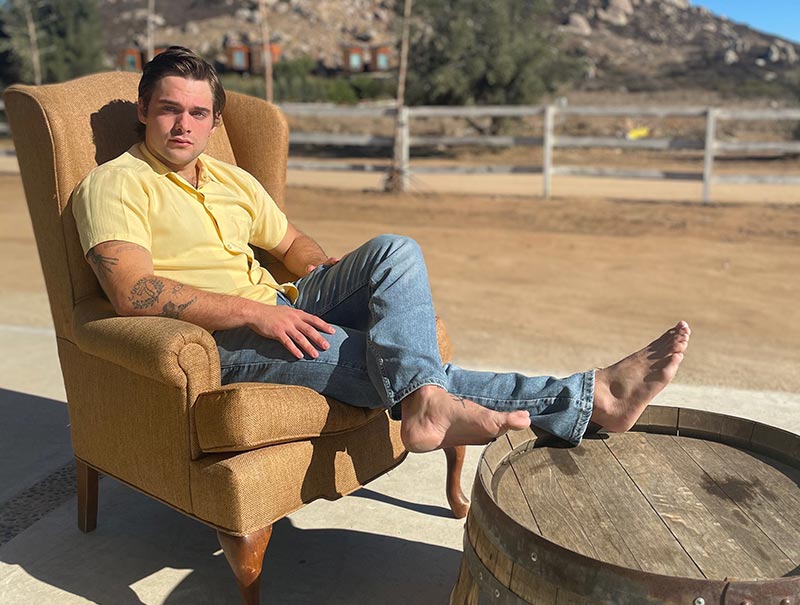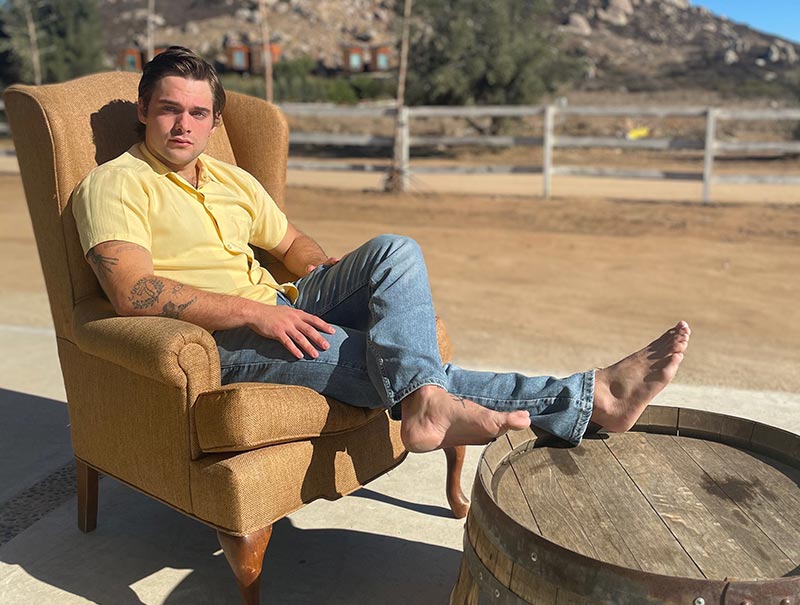 Growing up in Houston TX, Dylan Sprayberry and his sister, Actress Ellery worked steadily in print and commercials before moving with their family to Los Angeles. After several roles in television and film, Dylan's breakout role came in 2013…
Dylan was cast as the Young Clark Kent in Zack Snyder's "Man of Steel", for Warner Bros- DC Universe. Co-starring with Amy Adams, Michael Shannon, Diane Lane, and Kevin Costner, the film earned over $650 million at the box office. Dylan later joined "Teen Wolf" in the fourth season, quickly becoming a global fan favorite with the hysteria continuing to this day.
Now he can be seen in the feature film "Angie: Lost Girls," directed by Julia Verdin where he plays the pivotal role of  Mario, a teenage charmer who befriends the lonely Angie and lures her into the trafficking ring, where he works as a recruiter. 
FMM: What are some of your favorite projects that you have worked on and why? 
I did an Indie Film with my sister Ellery when I was 10 and she was 8. It's called "Bedrooms. I loved that film because I got to work with my sister and it was one of the first times I really felt challenged as an Actor. I really enjoyed working on "Lost Girls" as well. It's been the most grounded and real material I've worked with in a long while. I loved being part of that film because it's the first time I've been in something that's meant to spread awareness about such an under-discussed, horrific reality that is the underworld of human trafficking.
FMM: What are three things you would like people to know about you?
I'm just a person trying to create art and spread as much positivity as I can. I'm not any different than anyone else. Oh! I always flush public toilets with my foot so I don't have to touch the handle. That's something I don't think people know!
FMM: How or why did you get involved in Angie: Lost Girls.
I got involved because Julia, our Director and I have mutual friends. I was given the script and knew it would be an intense shoot. I always love a challenge and like I said, this project is meant to shine light on a horrible horrible thing that we seem to not be able to talk enough about. When I read the script I never had a second thought. I think I even said I'd do it before I made it to the end of the script.
FMM: What scene was emotionally the hardest for you in the film? 
I'd say the scene where I'm bringing Angie back to the sex traffickers for the second time. At this point in the story my character has so many conflicts from different directions. At this point he actually has some sort of unhealthy love for Angie as well but must still be the villain.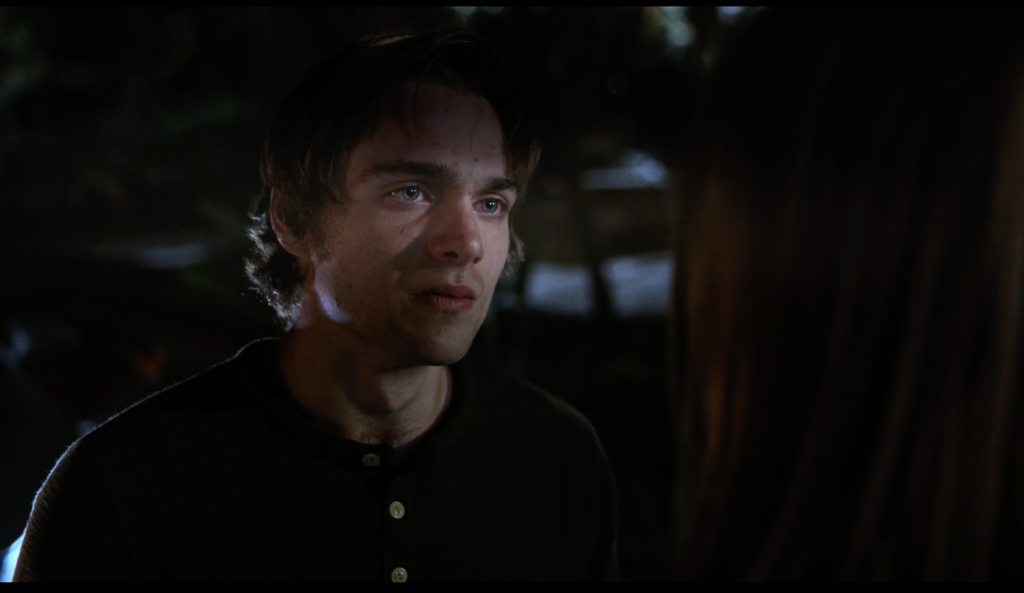 FMM: What can men do to help stop the epidemic of child trafficking? 
I feel like a lot of the time we think if we can't do the most then we shouldn't do anything at all. This goes for everyone though. No matter how much or how little you do it's still something. As long as you actually do it! The first thing we can all do is actually just care. Read into how human trafficking works. Talk to your friends and family about it. Research ways you can get involved to help stop Human trafficking even if it's just donating to organizations that fight against trafficking. Once you read about it there's no way you won't care.
FMM: What other men have inspired you and why? 
My father inspires me. He's been through so much and never had a family. Worked his way from the very bottom to become a leader in his field of work. No shortcuts. He's always worked hard to take care of our family and has always supported me as an artist. I'm proud of him and proud to call him my pop. My friends and I inspire each other. We support each other's choices and creative visions.
Professionally speaking- Jean-Michel Basquiat, Picasso, Robert Deniro, Tom Hardy, David fincher, Wes Anderson, Cohen brothers… I could go on and on. I'm inspired by these fine gentlemen, because I love what they create and I love the fashion they all do it in.
FMM: What are your hopes for the film and has your involvement in Angie: Lost Girls and Artists for Change inspired you to get more socially active?
My hopes are for as many people to see this film and be impacted by it as possible. I hope we could get this film into high schools and colleges so we can make younger people more aware of what's going on. Making people aware of how human trafficking works so people will notice if they ever see it happening or might become a victim to it. Of course. I think anyone with a platform should be involved in these kinds of things. Doesn't matter how you do it, As long as you play some sort of part in helping stop these terrible people from doing the terrible things they do.
Artists for Change is a non-profit organization Founded by Veteran Filmmaker, Julia Verdin, with a mission to create high impact film, television, and multimedia projects to inspire individuals, organizations, and communities to bring about positive social change. www.artists4change.org
Read Full Article