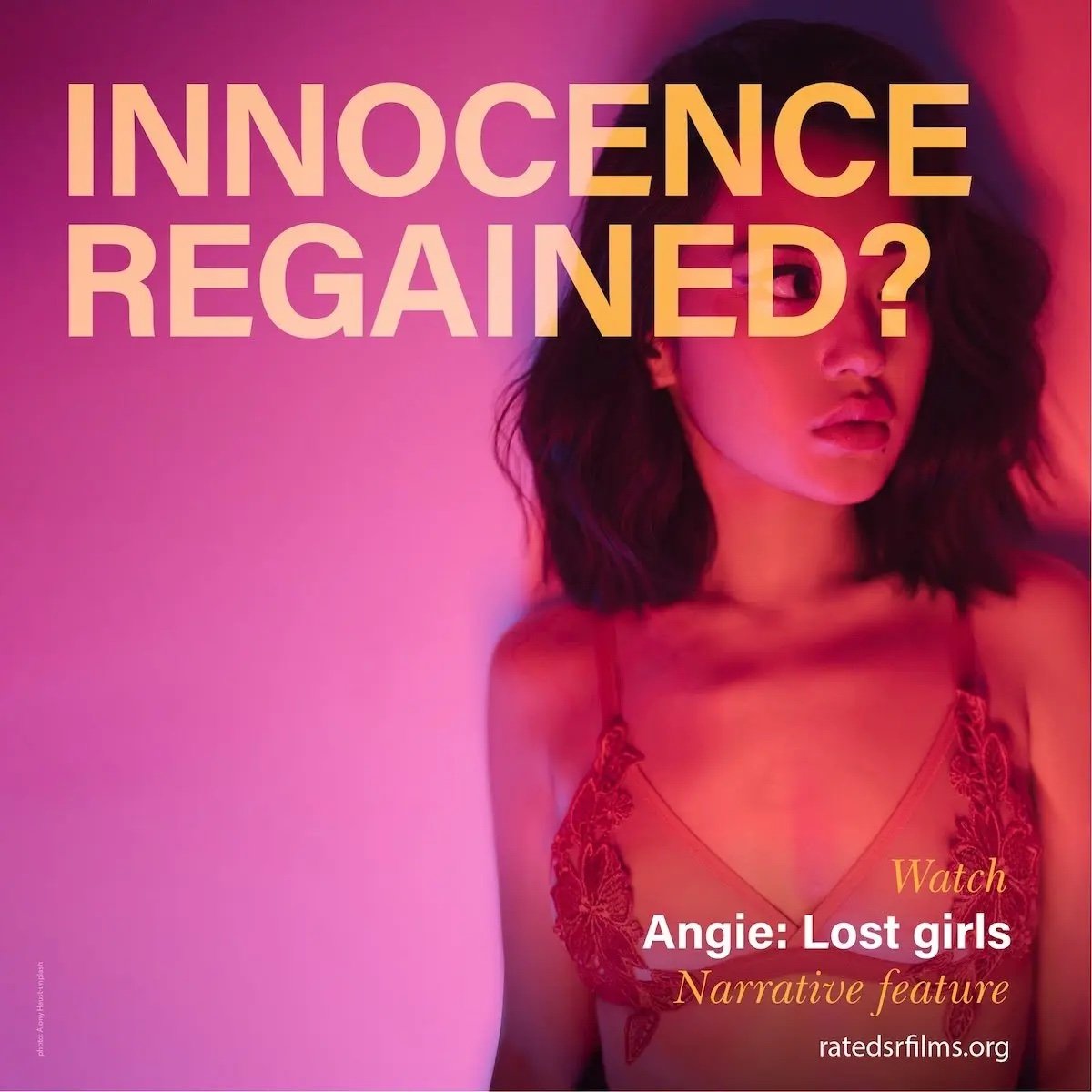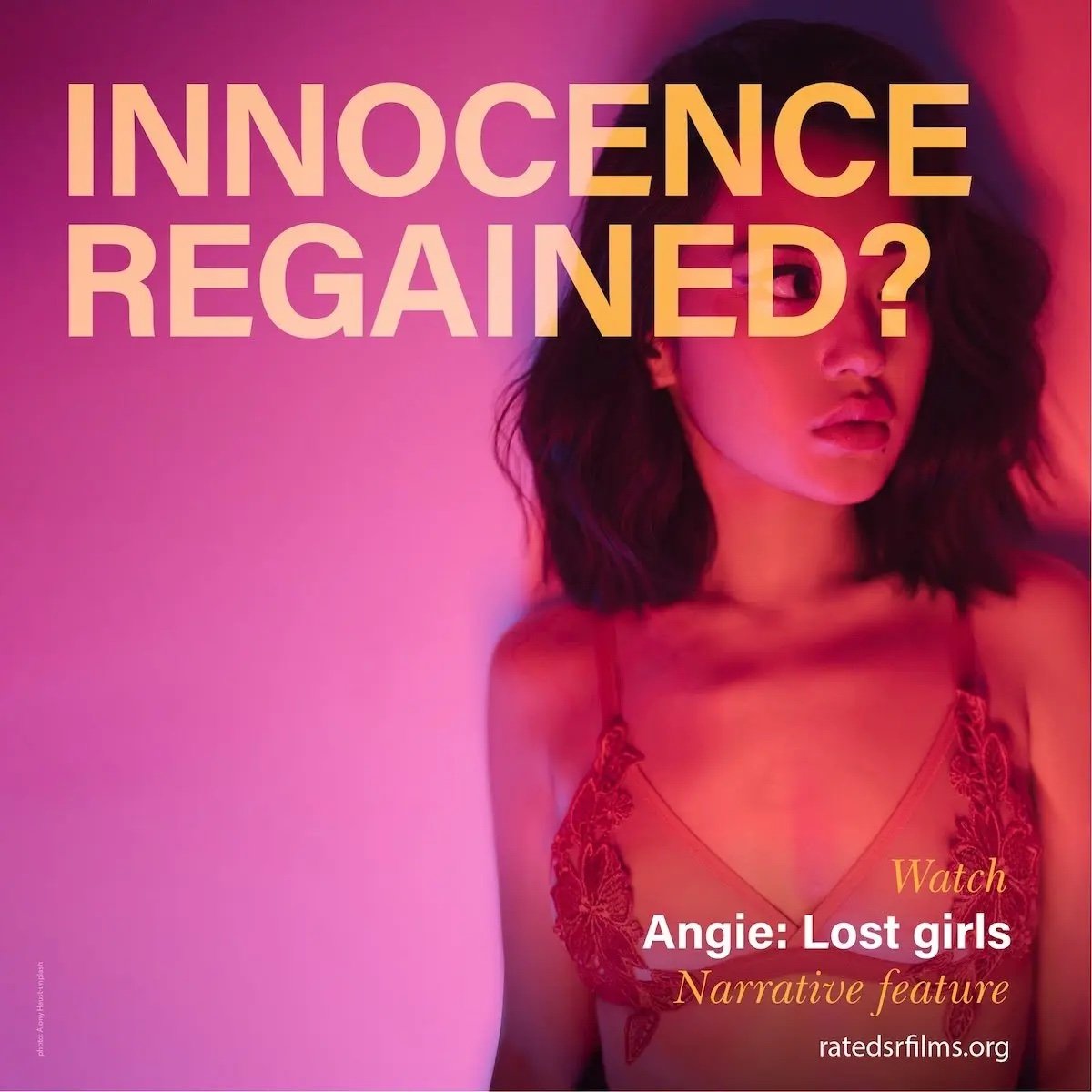 An estimated 15,000 to 50,000 women and children are sex trafficked annually in the United States. Despite the well-documented prevalence of sex trafficking in the US, there are still many prevailing misconceptions about trafficking and its victims. The idea that sex traffickers are mysterious, amorphous figures — men lurking in black hoodies in dark corners, waiting to snatch their prey — is still a widely-held notion. However, many fail to recognize that traffickers and groomers take many forms.
Julia Verdin's "Angie: Lost Girls"
In "Angie: Lost Girls," director Julia Verdin seeks to dispel these harmful myths, and raise awareness about techniques traffickers use and to show the debilitating aftermath rescued victims face. The film's eponymous main character, Angie (Jane Widdop), traverses the regular pressures of adolescence: restlessness, romance, the intimidation of impending adulthood. Her family is neither particularly involved nor completely absent.
At times, Angie enjoys unsupervised autonomy, which allows her to go out on her own. Among her activities is giving musical performances in a park for donations. One day in the park, she meets Mario (Dylan Sprayberry), a charming, handsome park patron. He makes a song request with lingering eye contact. Surely, his flirtation is what's on her mind—not "What is sex trafficking?"
Read Full Review