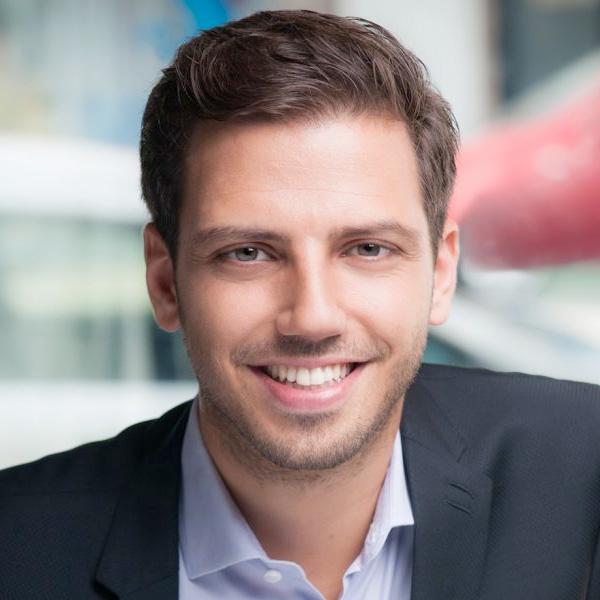 Board Member | Secretary
Halil Sevis is a producer at Rough Diamond Productions, a major independent film production company founded in 1993 that crafts social message feature films that arouse compassion, guarantee entertainment, and foster participation. Halil oversees day-to-day creative and business operations and reports to Julia Verdin.
Halil has been working at Rough Diamond Productions since 2012. He works on development, production, and marketing of the feature films. He has worked on the recent theatrical release 2 JACKS, directed by Bernard Rose and starring Danny Huston, Jack Huston and Sienna Miller; LOST GIRLS (short), directed by Julia Verdin and starring Bar Paly, Marisol Nichols and Siena Goines; THE UNWILLING, directed by Oscar nominated director Jonathan Heap and starring David Lipper, Dina Meyer and Lance Henriksen; and 7 SECONDS, directed by Jeffrey Obrow and starring Christopher Lloyd and Dwight Yoakam.
He's currently attached to Rough Diamond's upcoming feature film projects LOST GIRLS: ANGIE, AMY AND ANGEL, and HONOR as a producer, and Oscar- and Palme d'Or-nominated director James Dearden's (FATAL ATTRACTION, PASCALI'S ISLAND) project, SURVIVING CHRISTMAS as an Associate Producer.
Before working at Rough Diamond, Halil worked as an assistant to the Number 1 Media Group CEO Omer Karacan and partner Alasdair Dundas in Istanbul. He holds a B.A. in Business Administration and Management from Turkey's leading Sabanci University, and has a certificate in Film/TV Production from UCLA Extension. He was born and raised in Istanbul, Turkey, and speaks English, Turkish, and German.