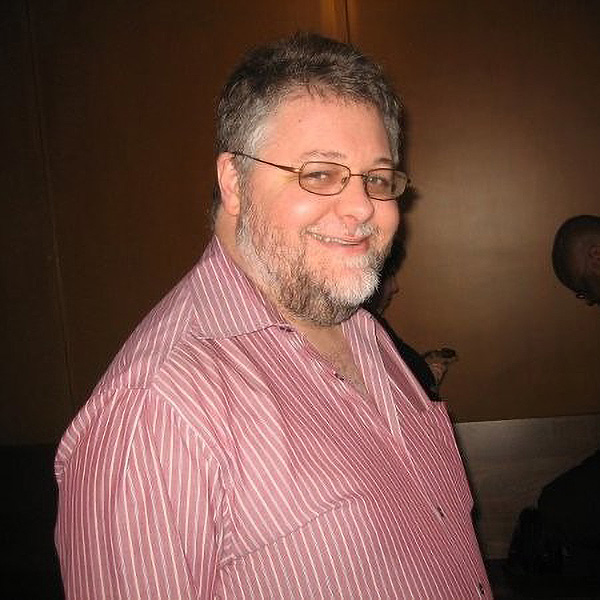 VP at TALENT BRANDED
Brian McCabe has been in the entertainment business for over two decades. He has represented celebrities, brands, and showrunners. He is currently is the Senior VP at Talent Branded, an entertainment marketing & brand management company that provides digital marketing and social media marketing services along with the strategy to optimize a brand's position and increase sales. Talent Branded also runs various celebrities' social media platforms, growing their audience and integrating marketing partnerships on their behalf.
McCabe's mission is to connect ideas and bring together partnerships with the potential to generate revenue for his clients. He maintains a network of relationships with talent, producers, managers, lawyers, networks, corporate executives, publicists, ad executives, etc.
Brian is also heavily involved in charity work. He donates regularly to breast cancer research, has participated in the AIDS Walk LA, and spends every Saturday morning working at the LA Food Bank.