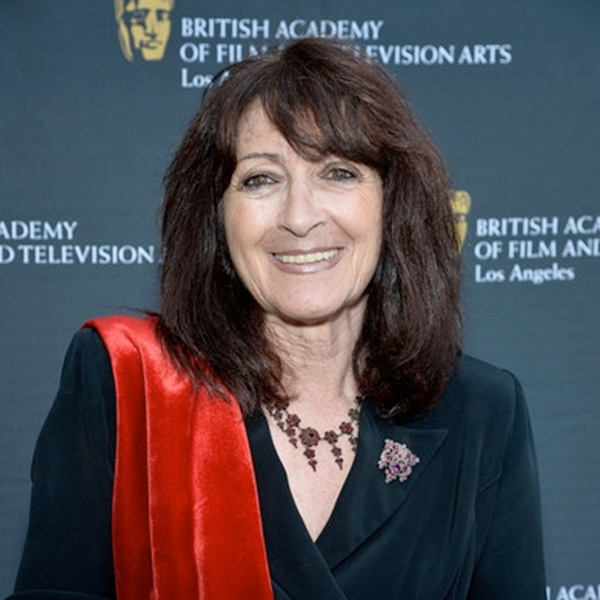 Katy Haber's career in the entertainment industry began in England where she worked for Producer Ronald Kahn for five years. She went on to work on PRUDENCE AND THE PILL directed by Ronald Neame, MUMSY NANNY AND GIRLY directed by Freddie Francis, and stage production for THE MATCH GIRLS.
Later, she worked with Sam Peckinpah on 8 films: STRAW DOGS, JUNIOR BONNER, THE GETAWAY, PAT GARRETT AND BILLY THE KID, BRING ME THE HEAD OF ALFREDO GARCIA, KILLER ELITE, CROSS OF IRON and CONVOY, holding many capacities including, Associate Producer, Second Unit Director, and Continuity. Haber then worked with Michael Deeley at EMI Films and worked as Post Production Supervisor on THE DEER HUNTER.
In 1981 Michael Deeley and Katy Haber produced BLADE RUNNER with Sir Ridley Scott. Haber then returned to EMI as Head of Production on Paul Bartel's NOT FOR PUBLICATION starring Nancy Allen. She was then Production Coordinator on James Foley's AT CLOSE RANGE and Production Executive on Michael Cimino's THE SICILIAN. Haber subsequently transitioned into television, working as Head of Development at Consolidated Television and Head of Creative Affairs at Island World Productions, developing Movies of the Week and reality programming. In 1993 she co- produced SAM PECKINPAH MAN OF IRON, a documentary for BBC/A&E. Haber has also co-produced two documentaries for Channel 4 in London, STRAW DOGS and PINK PANTHER.