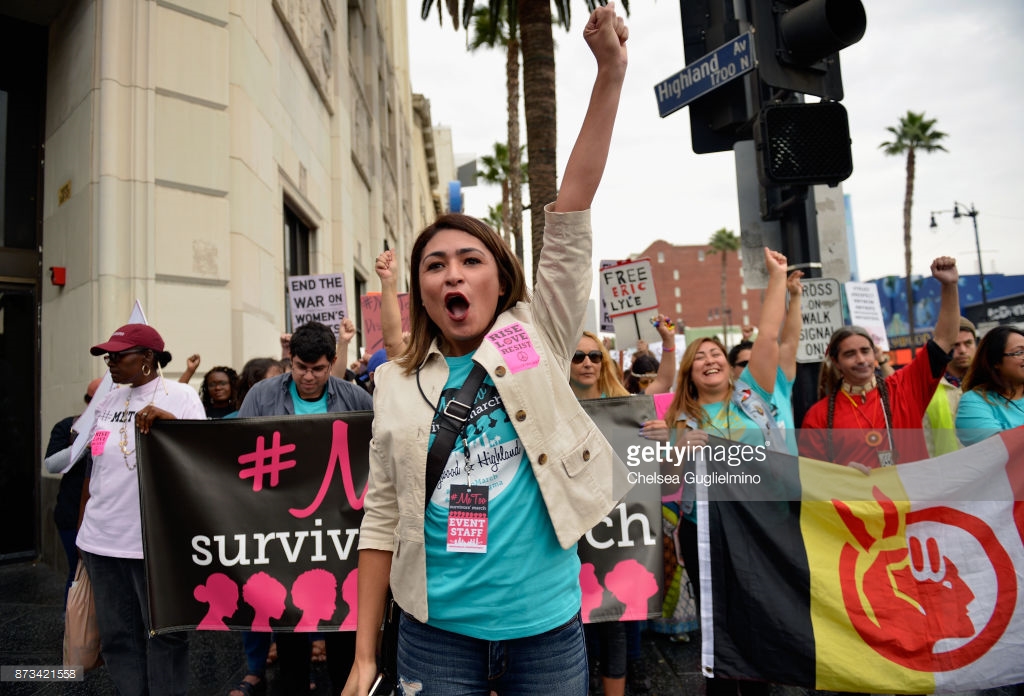 Artists for Change Board Member Julia Verdin supported the #MeToo March on Sunday alongside fellow filmmakers and esteemed artists. It was incredible for her to be among other artists supporting this crucial cause.
Congratulations to the organizers for bringing together such a dynamic and vibrant group. We heard so many moving stories that need to be told now more than ever.
We need to keep raising awareness and push for change and respect for all mankind.