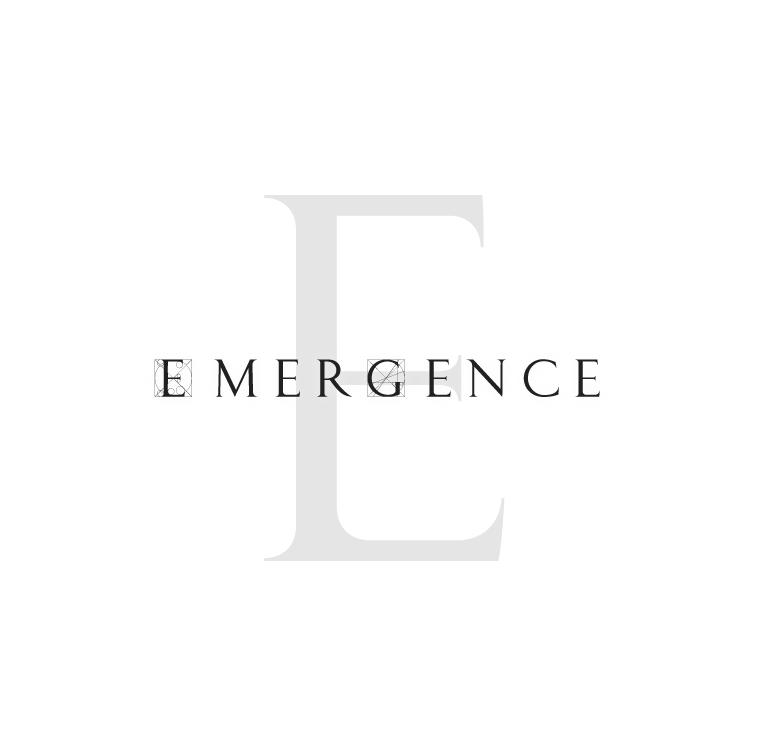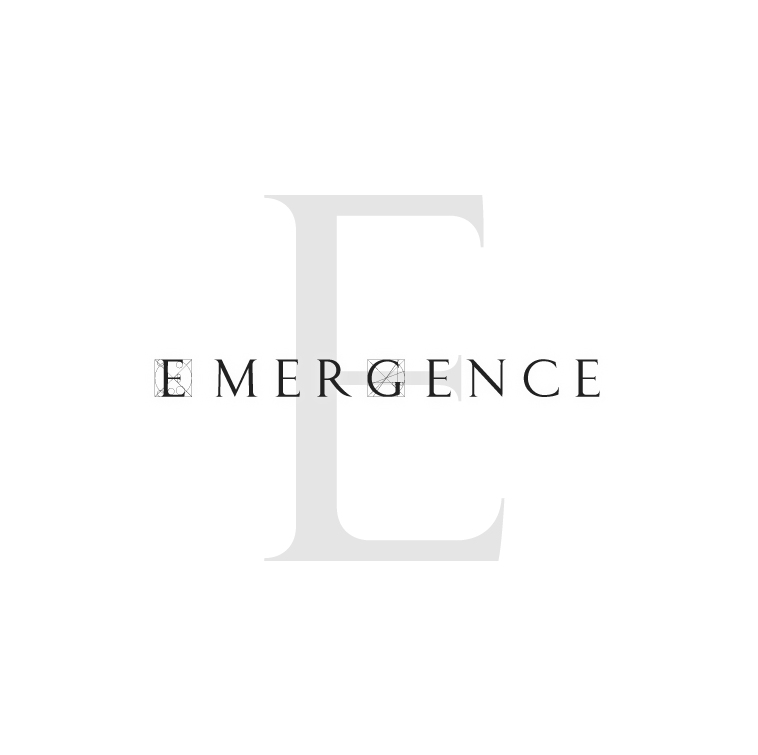 Artists for Change joins the Emergence program partners to give advice and mentorship. Emergence is a group of entertainment industry companies who are keen to serve the cause of diversity in Hollywood. We intend to expand our support to various emerging diverse filmmaker demographics, providing (free-of-charge) many of the resources a filmmaker needs to shoot their picture. But the first half of 2018 is all about women!
Five female filmmakers selected in 2017 will be entering production on their short films with Emergence support in 2018.
Emergence Partners
Artists for Change – The Camera Division – Chapman Leonard – Cinelease – Conshimfee – Easter Costume – Eastern Costume – Hottrax Inc – Hurling Design – Hurling Studios – Litegear – Mercury Pictures – Seed & Spark
Emergence 2018 Applications
Still not open. Submission process to reopen in Summer 2018 and will be announced here.
Emergence Recipients from 2017
Connie – https://www.facebook.com/TheCameraDivision/posts/10154674642653263:0
Brandi – https://www.facebook.com/TheCameraDivision/posts/10154674634813263:0
Foster – https://docs.google.com/document/d/18UFhdoLBL8YgEwAv4tGNWnUXrsF5SoyOFgbm5Zn5bZE/edit?usp=sharing
Carla – https://docs.google.com/document/d/1jtdEa-E_O1ILA17KdoVQ-4AYgq-JhNPw5IDoKYbDjLc/edit?usp=sharing