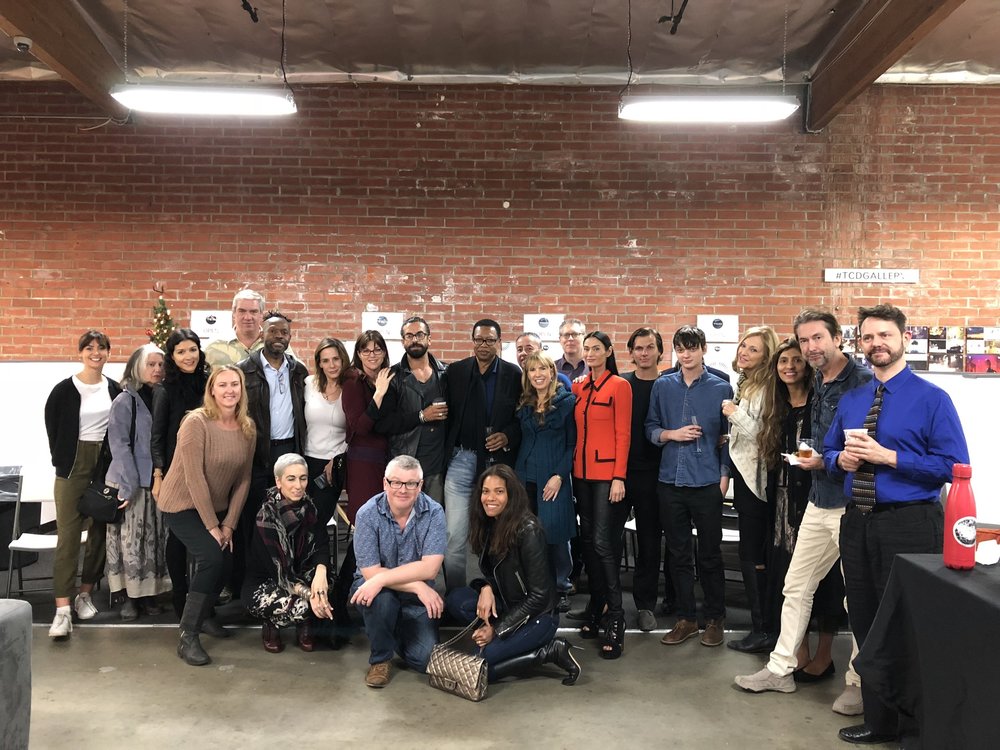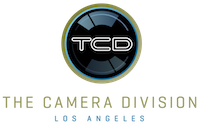 Artists For Change partnered with The Camera Division for an educational event to help guide filmmakers in social messaging through film to raise awareness and encourage conversation on sex trafficking that took place in North Hollywood, CA.
Filmmakers from various filmmaking groups including Alliance of Women Directors and individuals interested in learning more about social issues attended the panel.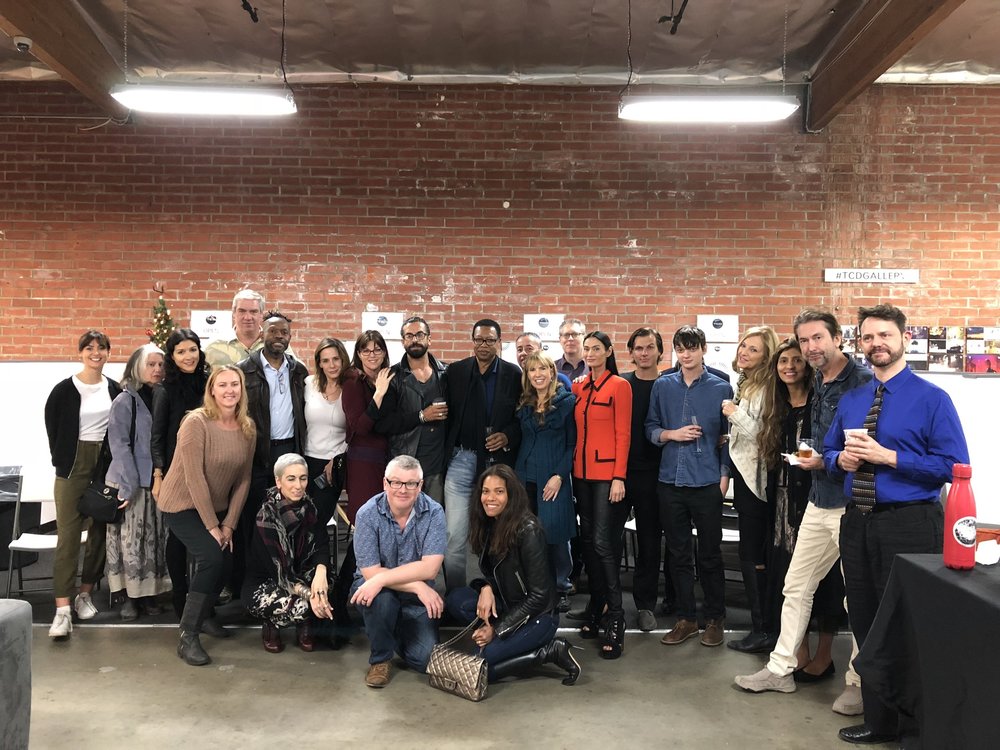 Filmmaker and Artist For Change board member Julia Verdin screened her short film, "Lost Girls" followed by a Q&A from the audience and a discussion on the issue. This included encouraging attendees to donate to other non-profit organizations working in the field, being active in supporting prevention bills, discussing ways of reporting any suspicious activities in our communities, and spreading encouraging words to others to be more vigilante and active to fight sex trafficking.
A seminar was also given by Julia Verdin on issues to consider when making a social issue film. She discussed her process on "Lost Girls" by giving tips on social message filmmaking and how to engage target audience effectively. She also talked about her research prior to making the film and collaboration with other non-profit organizations fighting against human trafficking.
The event was also attended by board members Gary Dartnall and Halil Sevis.