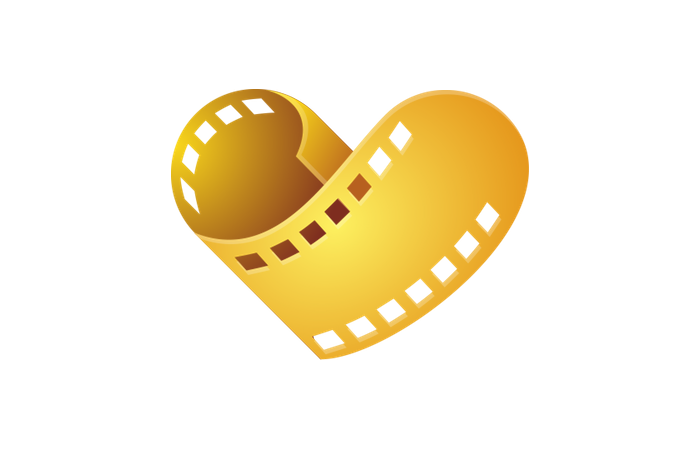 By Julia Verdin
I don't have children myself but have always related to the innocence and curiosity of young children. Over the years as I travelled around the world making films, I always enjoyed volunteering at local orphanages on my days off. A few years ago I found myself wanting to do volunteer work and wanted to work with children and so after looking into various opportunities I decided to volunteer at a runaway children's shelter in the Valley.
I noticed how shut down many of the kids were and started to hear some of the terrible stories of the abuses these kids, mostly between 13-16 years old, had been through. Many of them had been trafficked. I had always thought that this was something that happened in third world countries and so I began to do research on this. I quickly started to understand what a huge growing problem this is in the US, and as I talked to people about my findings, realized that the lack of awareness there was around this. I decided I had to try and do something to help raise awareness on this.
My skill is narrative story telling and making films. I have also researched social messaging through film and have seen how successful films like Blood Diamond (set in the world of exploitative diamond mining) have been in raising awareness and changing the way people behave.
I decided to see what I could do with a short film on this topic. I found a writing partner, Janet Odogwu and set about creating a narrative story. I raised a small amount of money via crowdfunding, then financed the rest myself and made a short film, Lost Girls about a young teenager who is seduced by another girl just a little older then her and then kidnapped into a trafficking ring. We had a lot of success with it and the film was used by various NGOs fighting trafficking as a fundraising tool. The film is now being screened in schools to educate teenagers on what trafficking looks like.
This success inspired me to band together with other like-minded individuals to set up a non-profit, Artists for Change, with a mission to make more social impact media.
Most non-profits know that they need social impact media to shed light on the issues they seek to address; but they often don't have the budgets or know how to create the media. With our experience in narrative story telling and filmmaking skills we are able to create powerful media to shed light on some of the key social issues affecting society.
As we have already built many strong relationships with NGOs fighting against trafficking (and this is an area that needs so much more awareness and light shed on it), we decided to continue with creating more media to highlight this issue as this year's goal.
We hope that we will be creating an example and a template on how to do this important work. We will also create a behind-the-scenes, 'Making of' about the production of our first film, so that it can be used to educate other filmmakers on the best steps to take.
To maximize the educational value of our films, we are also making a companion documentary piece with the goal of engaging through narrative. We will have the documentary available for people to get an understanding of some of the issues law enforcement, NGOs, and advocates face in fighting trafficking, as well as some of the challenges faced in providing after-care for victims.
We are at a difficult time in the world right now, so it is more important than ever to band together and do what we can to make a difference.
I hope some of you will want to come join us in our mission of doing what we can to help instigate change and bring awareness to the insidious global problem of trafficking; in other words "Modern Day Slavery." We need to keep our children safe and out of harm from predators. The more teenagers and families become aware of how they operate, the more chance there is of keeping them safe.