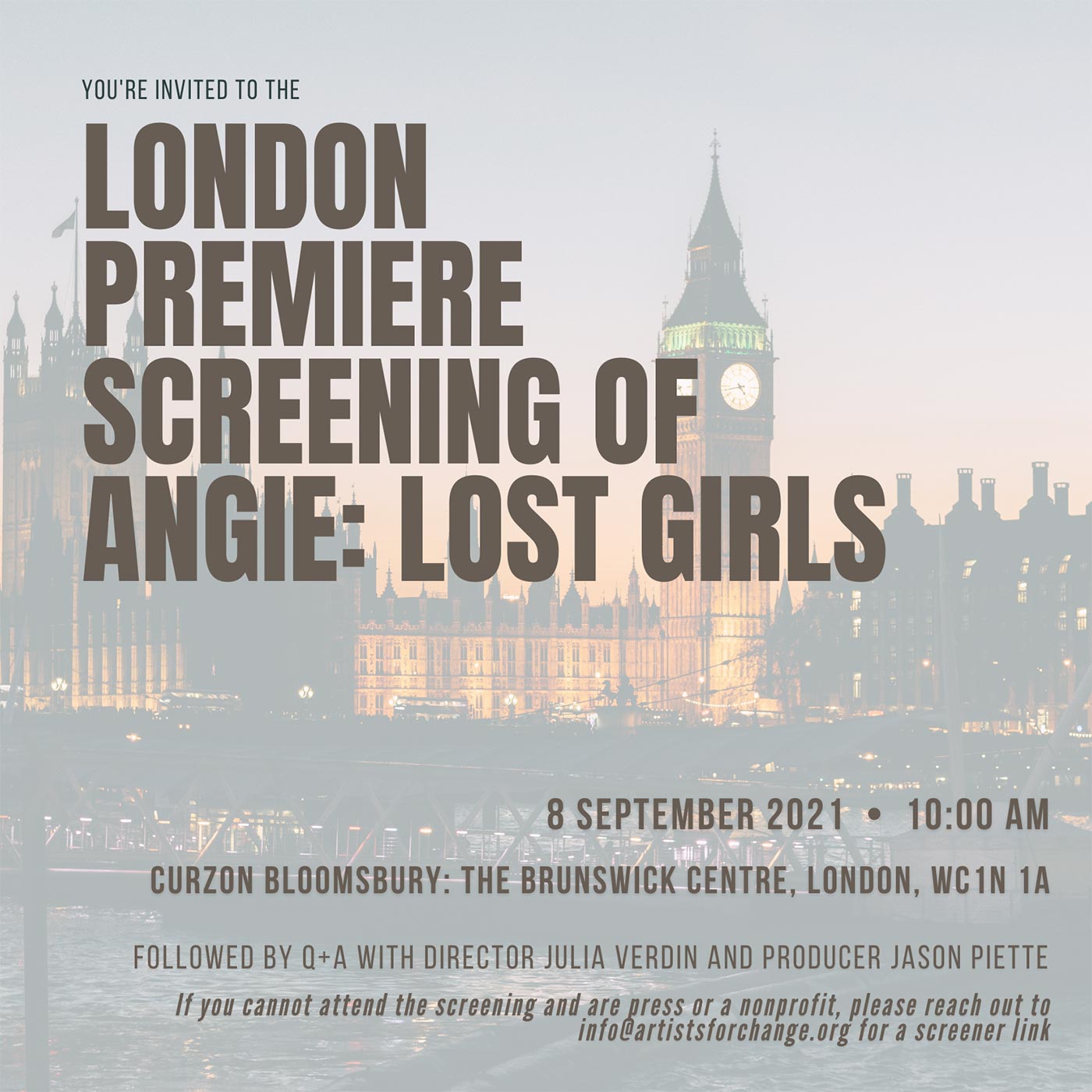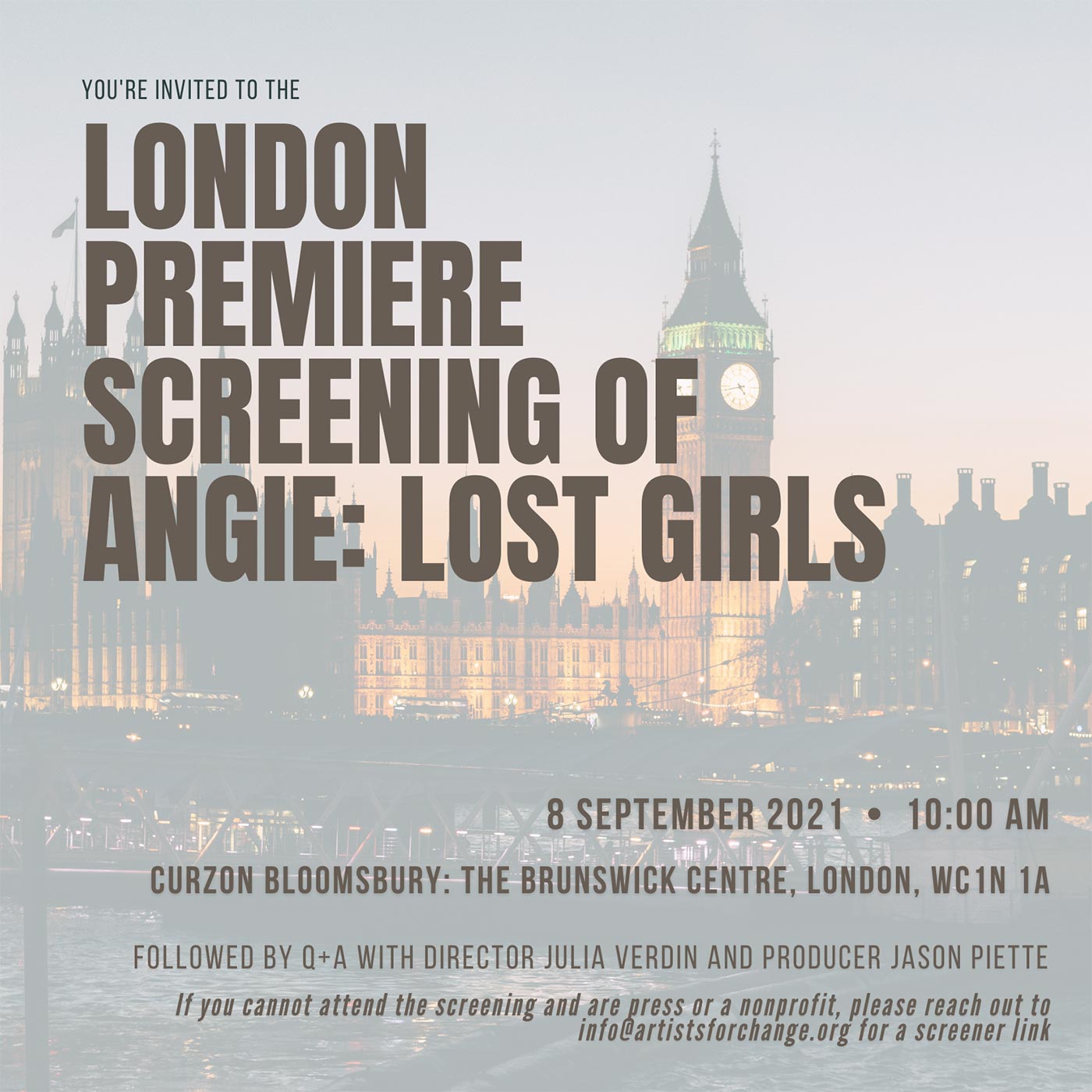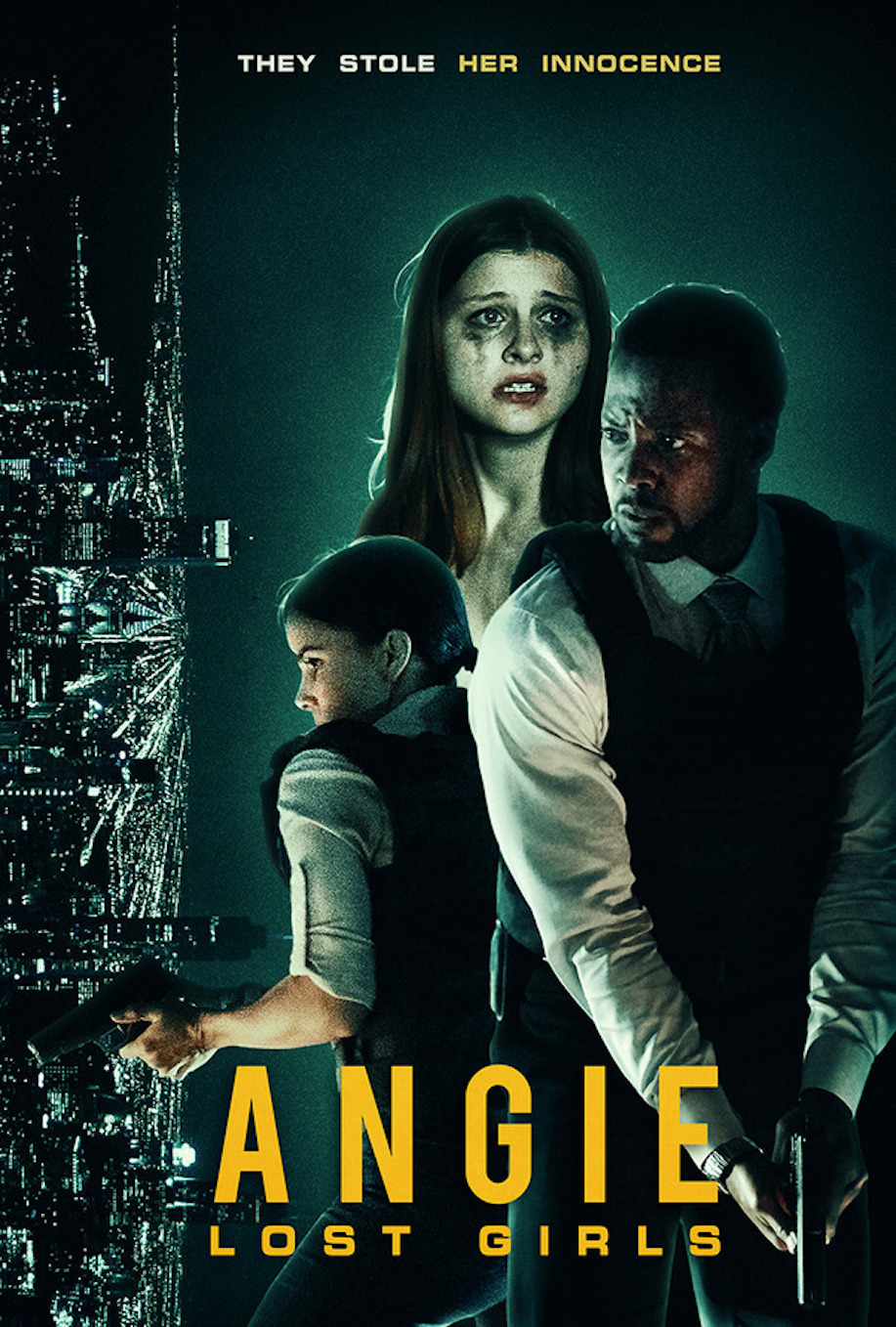 Angie: Lost Girls is being awarded Best Social Impact Film by London-based Raindance Film Festival
"Until I saw Julia's film I had no idea about the horrors of child trafficking. As a father myself, this movie has spurred me into action. This is a film that needs to be seen. The abuse that a trafficked child endures is something that is hard to process- this film does a wonderful job of highlighting the issue in a sensitive but enlightening way and cleverly showcases the various techniques traffickers use to recruit their victims through narrative story telling. Education leads to prevention and so this film was unanimously selected for our social impact award. "
Elliott Grove
—Founder of Raindance Film Festival
Angie: Lost Girls will be available on all major streaming platforms in the UK on September 13th.
EVENT DETAILS AT A GLANCE
Angie: Lost Girls Premiere
Screening: 8th of September 2021
Time: 10 AM
Location: Curzon Bloomsbury: The Brunswick Centre, London, WC1N 1AW
There will be a Q+A after with Director Julia Verdin and Producer Jason Piette
Followed by the social impact award ceremony.
If you cannot attend the screening and are press or a nonprofit, please reach out to info@artistsforchange.org for a screener link.