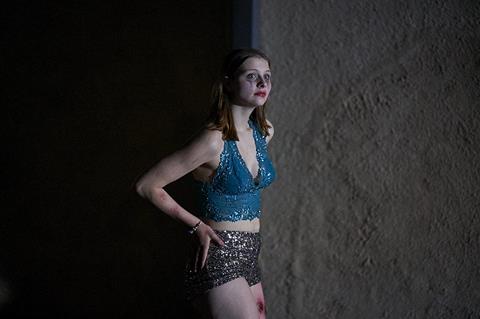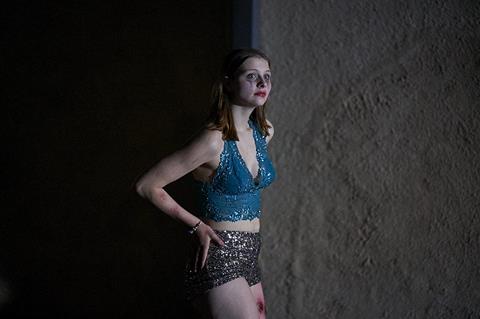 UK-based genre specialist Jinga Films has added three titles to its slate ahead of next month's American Film Market (AFM, November 9-13).
Described by Jinga CEO Julian Richards as "a classic whodunit mystery thriller in the vein of Knives Out," Beast Within stars Steven Morana, Colm Feore, Ari Millen and Holly Deveaux as participants of an exclusive launch party for gaming app Werewolves Awaken. When a guest is found dead, everyone becomes a suspect and player in a real-life version of the game.
Chris Green and Morana directed the film, which received an online release in the US in September through Stonecutter Media. Morana also co-produced the title with Nic Izzi.
Jinga has also added Lucía Vassallo's erotic thriller Exquisite Corpse starring Sofia Gala Casatigolione, about a woman obsessed with the secret life of her lover, who is in a coma. Produced by Nicholás Münzel Camaño and Facundo Escudero Salinas of Argentina's Pensilvania Films, the project is in post-production and was found at Blood Windows, the Latin American genre platform at Ventana Sur.
The third title is Lost Girls, the directorial debut of Julia Verdin, who was a co-executive producer on Michael Radford's 2004 The Merchant Of Venice with Al Pacino and Jeremy Irons.
Now in post-production, Lost Girls is based on real-life events and centres on a middle-class family in Los Angeles who fall victim to a gang of child sex traffickers. It is produced by Sean Acosta, Morris C Levy, Cady McClain and Jason Piette of Artists for Change, with a screenplay from Janet Odogwu. Olivia D'Abo, Randall Batinkoff and Jane Widdup star.