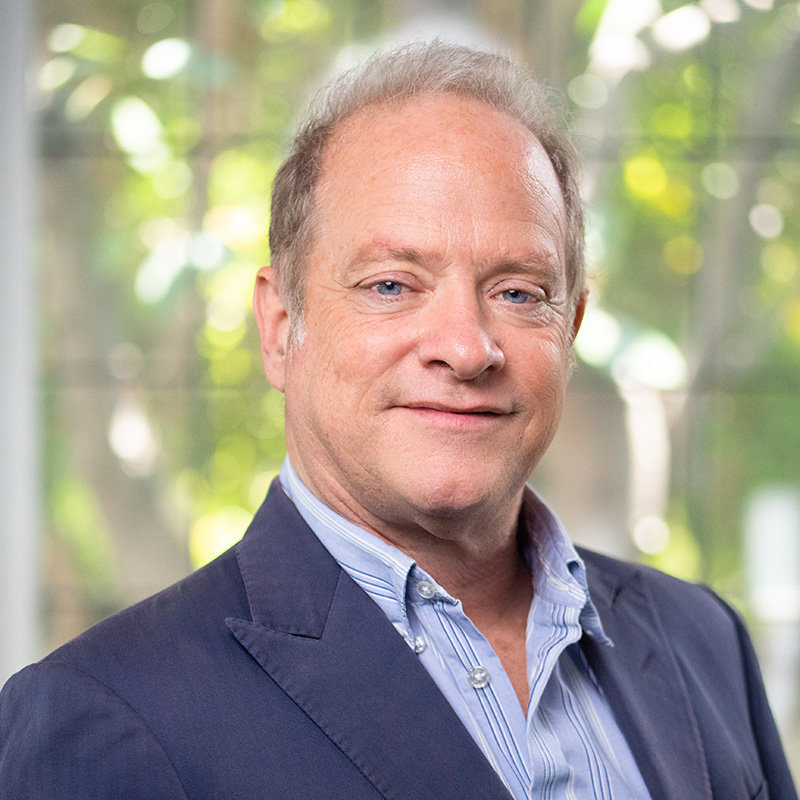 Secretary
An industry veteran, Jason Piette is a prolific producer and film financier with extensive experience in financing and putting feature films together with over 50 movies and TV series to his name.  Jason is currently co-founder and runs Disrupting Influence with the highly regarded producer and sales agent Glenn Kendrick Ackermann.
Disrupting Influence assesses and structures commercially unique content for the domestic and international marketplace by thinking outside the box, to find the right approach that will fit each project, maintain creative integrity for the creators and minimize risk exposure for investors. Most recently Disrupting Influence signed on as executive producers to co-sell and co-finance IRON SKY: THE COMING RACE – the 17M euro sequel to the 2012 cult classic IRON SKY. The film is in post-production with special effects house Pixamondo (GAME OF THRONES and HUGO – for which it won an Oscar). Disrupting Influence has recently entered into a joint venture with Rising Star China Holdings Group, with the intent to co finance and co-produce films with Mainland China Investors.
Prior films Jason has produced include the $25M THE MERCHANT OF VENICE starring Al Pacino and Jeremy Irons; HEADS IN THE CLOUD ($20M) starring Charlize Theron and Penelope Cruz, (both for Sony Pictures Classics); the $33M NAPOLEON TV series for A & E in the United States; PERFECT CREATURES ($11M) for Twentieth Century Fox; independent American features such as Mark Pellington's I MELT WITH YOU for Magnolia Pictures and cult classic, part crowd funded IRON SKY for Entertainment One. Before co-founding Disrupting Influence, Jason also worked on the $300M Movision Film Fund.
Many of the films made attracted top directors and star casts, as well as breaking out new writing, directing and acting talent. The films span many genres and budget levels and also featured in numerous film festivals and won awards. PLOTS WITH A VIEW was awarded a Welsh BAFTA, BOLLYWOOD QUEEN was selected for Sundance 2003, André Téchiné's STRAYED (aka LES ÉGARÉS) was selected for competition in Cannes 2003, MR. IN-BETWEEN won best feature at Raindance 2001 and Best Actor for Andrew Howard at Tokyo Film Festival, and children's time travel drama AN ANGEL FOR MAY has picked up 14 awards since 2001.
Jason is a graduate of Cambridge University. He regularly helps and mentors young filmmakers, and is a regular speaker on film educational panels.  Jason is passionate about social issues. He is currently based in Los Angeles.