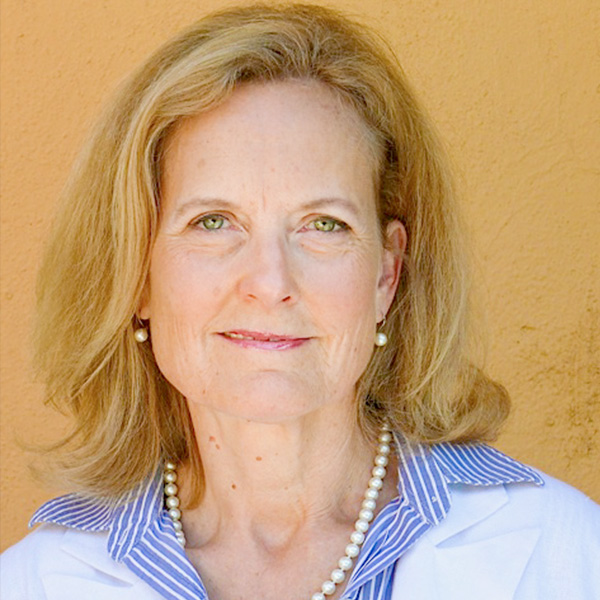 Director
Deborah Kolar is Managing Partner of Kean & Kolar Communications, a company formed in 2008 specializing in strategic guidance to the global screen industry. The company's services include awards campaigns, US and International media strategies, corporate and personal representation, film festivals and markets, events management and entertainment industry consultation.
Credits range from award-winning films such as FENCES, THE BIG SHORT, SELMA, NOAH, NEBRASKA, FLIGHT, HUGO, TRUE GRIT, THE FIGHTER, HOW TO TRAIN YOUR DRAGON, SHUTTER ISLAND, and UP IN THE AIR to documentaries and numerous, prestigious foreign language films.  As film festival and media consultants, Kean & Kolar has not only represented many films participating in major international film festivals and markets, but the company also consults to film festivals globally.
Kolar's Award winning and nominated foreign language films include: Academy Award ® 2007 nominee KATYN (Poland), Academy Award ® 2005 nominee AS IT IS IN HEAVEN (Sweden), Academy Award ® 2004 nominee ZELARY (Czech Rep), 2004 Golden Globe nominee THE RETURN (Russia), Academy Award ® 2004 nominee EVERYTHING IN THIS COUNTRY MUST (Northern Ireland) and Academy Award® nominee DIVIDED WE FALL(Czech Rep).
Kolar has worked on International publicity campaigns for films that include I COULD NEVER BE YOUR WOMAN, UNDERWORLD EVOLUTION, AEON FLUX, RIZE, LEONARD COHEN I'M YOUR MAN and Jan Sverák's award-winning EMPTIES.
Kolar's career in marketing and publicity began in the UK before transitioning to the US with Lucas Films.  Kolar worked with writer/director/producer David Chase (THE SOPRANOS, I'LL FLY AWAY, ALMOST GROWN) at Universal Television and Lorimar/Warner Brothers Television before becoming co-president of Mediaplanpr. Kolar joined Premier PR in 2005.  Kolar is a former member of the Board of Directors of BAFTA-LA and an Executive-Producer of the British Academy Britannia Awards. Kolar is a member of the BAFTA VR Advisory Group and on the Advisory Board of Irish Screen America.
Kolar was educated at Wycombe Abbey School and University of Sussex in the UK (BA Hons History).