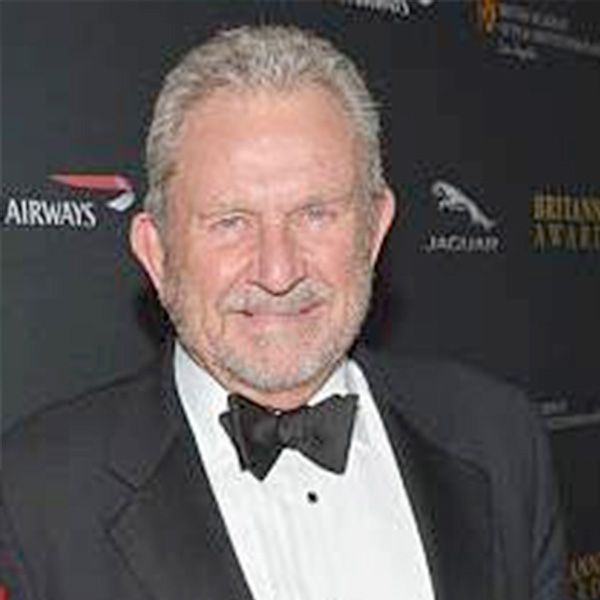 Director
Gary Dartnall holds a long track record as a top executive in the entertainment business and is well known and respected both for his business acumen and his philanthropic work in the non-profit world.
In 2005 Mr. Dartnall was made an officer of the Order of the British Empire by the Queen of England for services to the British and American film industries and was a long time director and Chairman of the British Academy of Film & Television Arts, Los Angeles.
Gary began his career in London as Assistant Overseas Sales Manager with Associated British Pathe and then joined British Lion Films as Far East Representative.
Mr. Dartnall, has duel American and British citizenship, was Managing Director, International Dept., The Walter Reade Organization (USA) Inc., responsible for acquiring and negotiating North American distribution rights and European co-productions.
He was appointed Chairman and Chief Executive of Thorn EMI Films Ltd., Thorn EMI Video Ltd., Elstree Studios London and the ABC Cinemas, the largest chain of theatres in the United Kingdom with 305 screens on 110 sites. Under Mr. Dartnall's direction the company produced over 25 motion pictures, including David Lean's last film A PASSAGE TO INDIA. The company distributed approximately 2,000 motion pictures through its offices in Australia, Austria, Belgium, France, Germany, Holland, New Zealand, Scandinavia, South Africa and the USA.
Gary Dartnall was appointed an Associated Director of Thorn EMI plc.
Mr. Dartnall formed Palladium Entertainment Inc. The company owned and marketed the characters of LASSIE, THE LONE RANGER and SERGEANT PRESTON OF THE YUKON in addition to a library of motion pictures for television. He produced THE LEGEND OF SWEENEY TODD directed by John Schlesinger starring Ben Kingsley.
In 1997 he formed The Douris Corporation to acquire a library of over 700 classic feature and short films including the films of Buster Keaton and many famous Hollywood stars.
In 2011 the library was sold to Cohen Media Group.
In 2007 The Commonwealth Bank of Australia formed a $200 million fund for the acquisition and marketing of intellectual properties, with emphasis on music publishing. Since 2008 and continuing Mr. Dartnall has been a non-executive board member of the fund meeting in Jersey (UK).