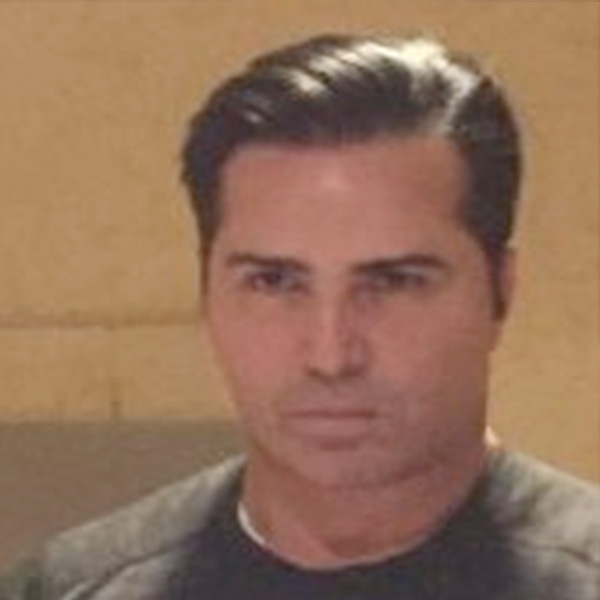 Treasurer
Sean Michael Acosta is a businessman, philanthropist, and entrepreneur, who currently manages his own real estate asset portfolio.
Some of his early business successes include the creation of a unique Marina and Dock Rental Brokerage, which was based in Newport Beach. Sean's unique business model and success in this new niche market gained him, and the new market, a considerable amount of attention. He has been mentioned in publications such as the WALL STREET JOURNAL, LA TIMES, and SEA MAGAZINE, and his business model is still copied today.
Sean is passionate about film in particular those shedding light on social issues. He served as an Executive Producer on LOST GIRLS,   directed by Julia Verdin, and starring Marisol Nichols, Bar Paly, Siena Goines, and Jamie Harris. LOST GIRLS has been a success on the festival circuit and won several awards including best social impact film at the Culver City Film Festival. He also served as a Co-Executive producer on THE UNWILLING, directed by Oscar nominated director Jonathan Heap, and starring Lance Henriksen, Dina Meyer, Austin Highsmith, Bree Williamson and Jake Thomas.