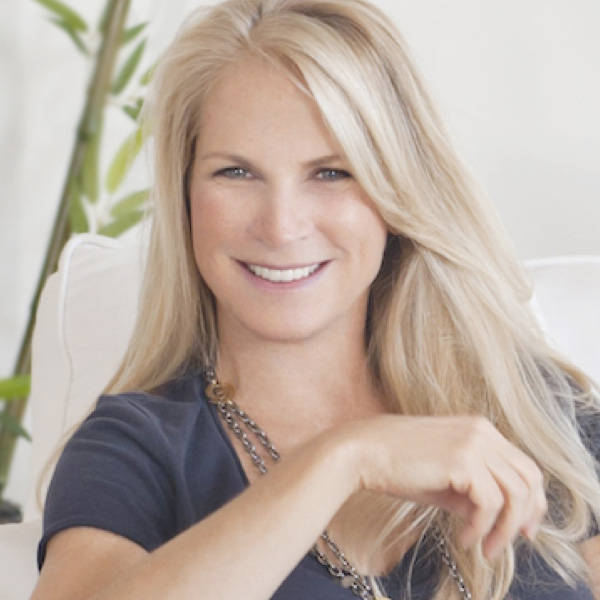 Dedicated in memory of, Martha De Laurentiis (born 1954 as Martha Schumacher) who was an American film producer. She was credited as Martha Schumacher until 1995.
She was known for producing films such as Breakdown, Hannibal and Red Dragon with her late husband Dino De Laurentiis, and TV series Hannibal. In 1980, she and Dino De Laurentiis had founded the production company the Dino De Laurentiis Company, and she was the company's chairman.
With her husband Dino, whom she married in 1990, she had two daughters, Carolyna and Dina.
De Laurentiis was a jury member at the 65th Berlin International Film Festival.
We honor her past work and dedication to Artists For Change. (July 10, 1954 – December 4, 2021)