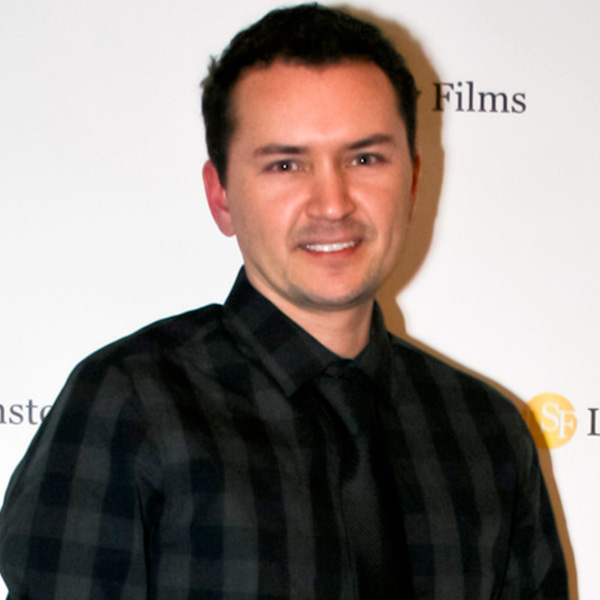 Tim Beaufoy is a creative multimedia artist and storyteller. Tim's multimedia company, Lookwhoo LLC, works with advising and creating visual identities for artists, educational organizations and business owners. He helps create the best branded version of themselves and their business for the online market.
Beginning his career as a graphic designer for both web and print, Tim was lead into a parallel world of film and video production, working in both storytelling and creative marketing development.
Tim loves classic movies and television, and at a young age, he knew he wanted to be a writer and director. This gave way to manifesting his detailed visions from mind to screen. His focus always was and has been to create stories that instill a message of hope and strength for those who are struggling in life or less fortunate.
To gain more experience in the film industry, Tim spent his earlier years getting work on sets such as John Pasquin's JOE SOMEBODY, and the Coen Bros. A SERIOUS MAN, which were filmed in Minneapolis where Tim grew up. This then lead him to work behind the scenes as a stand-in for the film FACTOTUM, where he gained the right connections that streamlined him into the world of filmmaking.
Following that time frame, Tim's short film MY SWEET LOVE, was official selections for the Twin Cities Black Film Festival, Minnesota's Music in Mears festival as well as being showcased for three months at the Artists In Storefronts 5: CINETECA festival.
After gaining his experience in Minnesota where he felt it was time to move on, he made the move to Los Angeles to pursue a deeper realm of work in both film/TV and business. One month after arriving to California, he was already working behind the scenes on another Coen Bros. film, Hail, Caesar!
Tim has other several projects in the works, including an episodic series he's currently writing as a mysterious sci-fi and thriller.