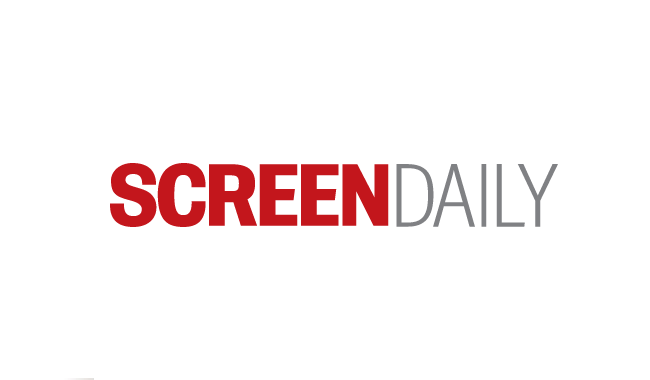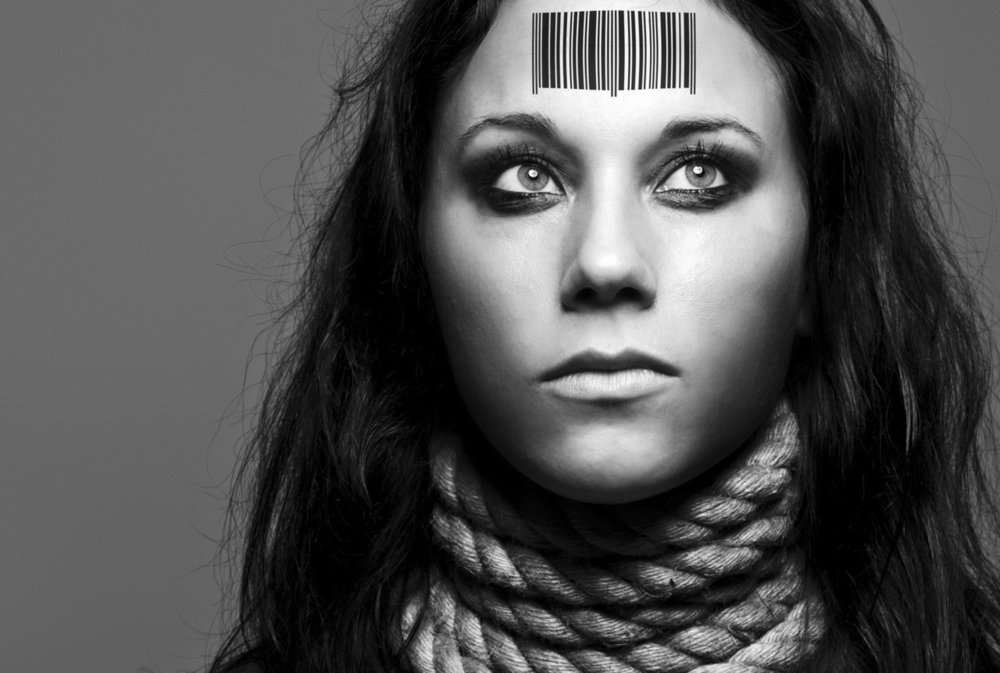 Artists For Change's first project, Lost Girls: Angie's Story, was inspired by Verdin's time volunteering at a runaway children's shelter in Los Angeles, where she met victims of sex trafficking. This project was supported by donations, crowdfunding, funders, grants, and volunteers.
"I had always thought that [sex trafficking] was something that happened in third world countries and so I began to do research… I quickly started to understand what a huge growing problem this is in the US," said Verdin. "I decided I had to try and do something to help raise awareness."
Short documentaries will accompany the feature projects, and will be made available online and given to NGO's, schools, and institutions to raise awareness. Artists for Change will additionally hold educational events for filmmakers, encouraging them to use their voices to influence positive change.
Artists For Change's board of directors includes Dartnall, Sean Michael Acosta, Deborah Kolar, and Jason Piette, among others. Members of the advisory board include Jamie Harris, Julian Lennon, Camille Jumelle, and Ritesh Mehta, among others.
FULL ARTICLE: https://www.screendaily.com/news/socially-minded-artists-for-change-launches-in-los-angeles/5130486.article