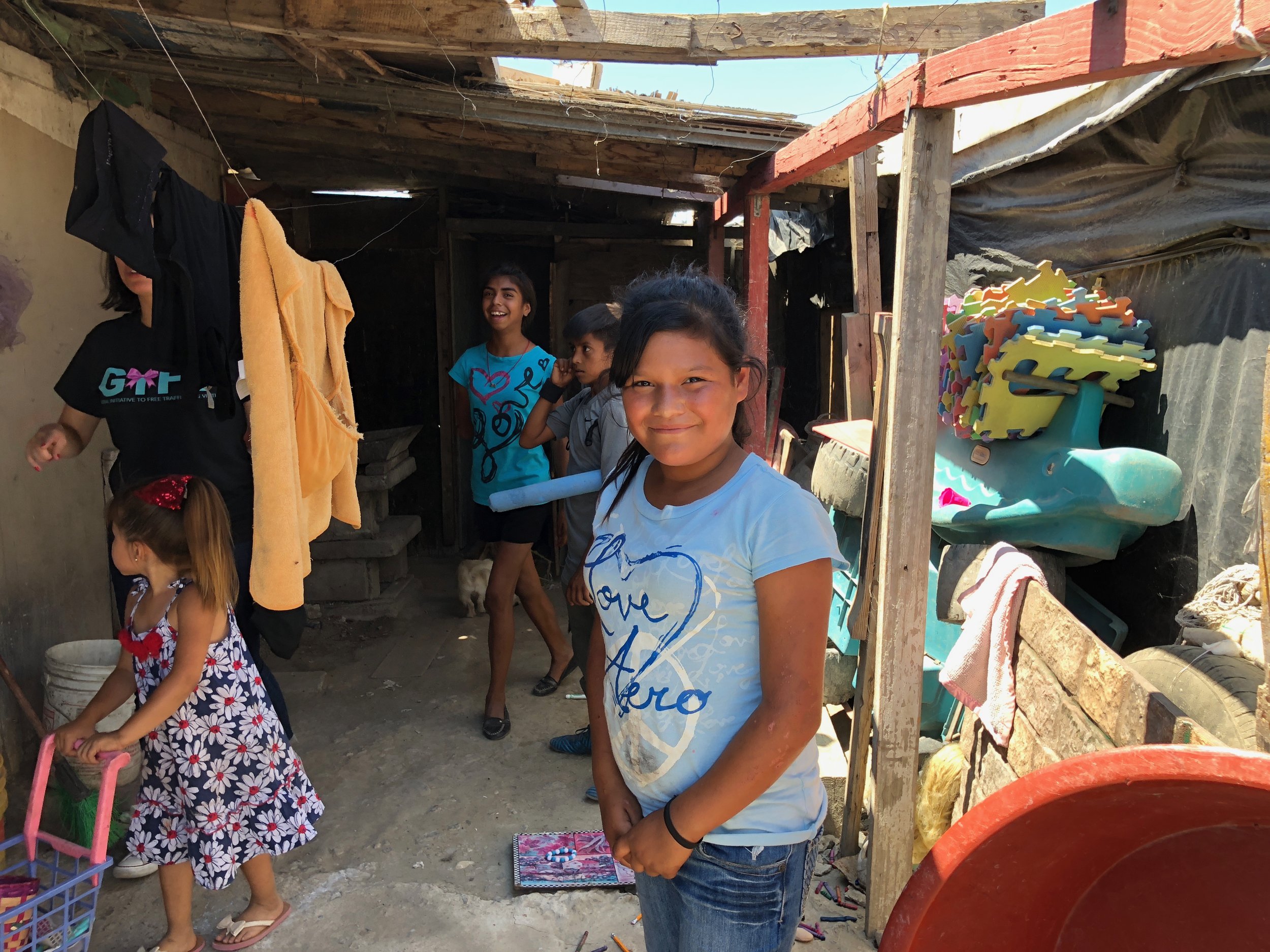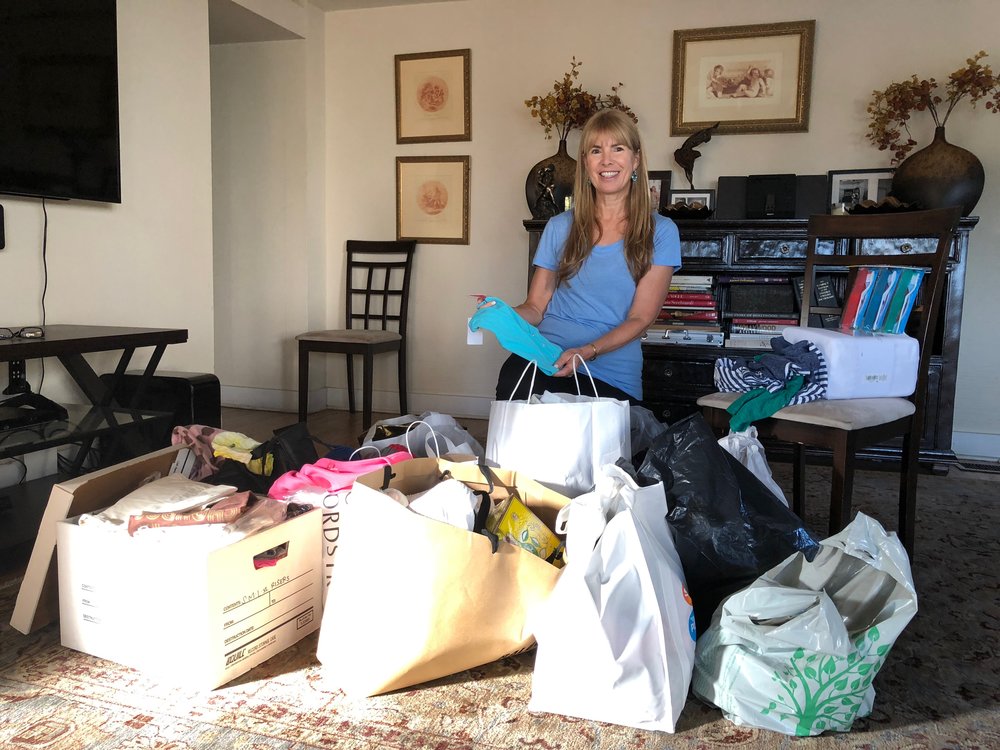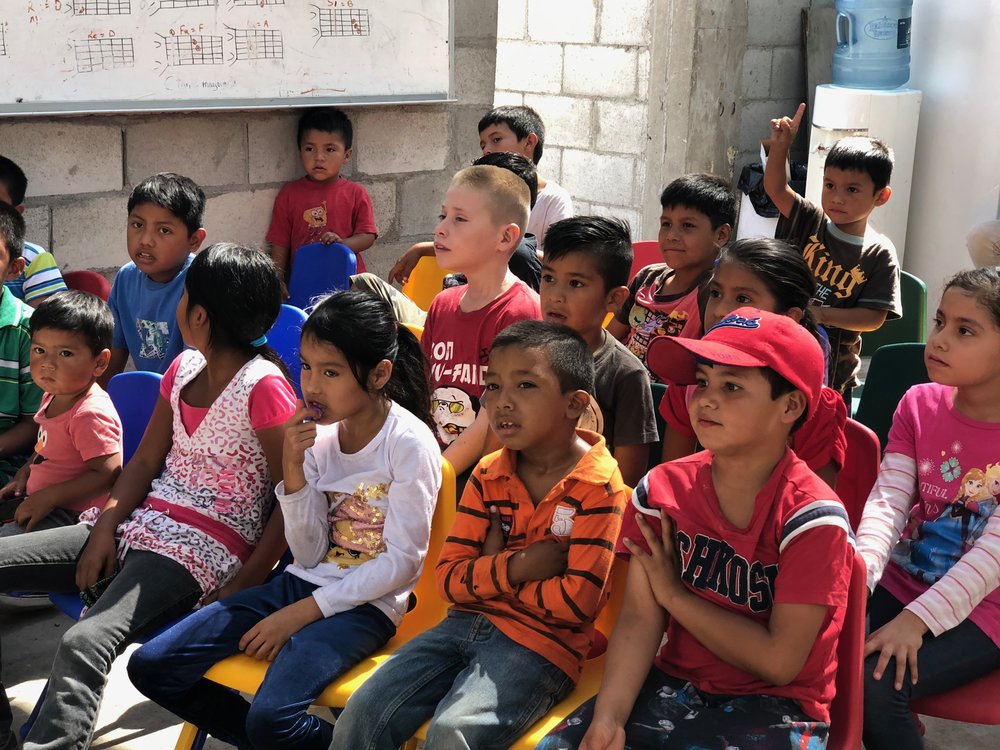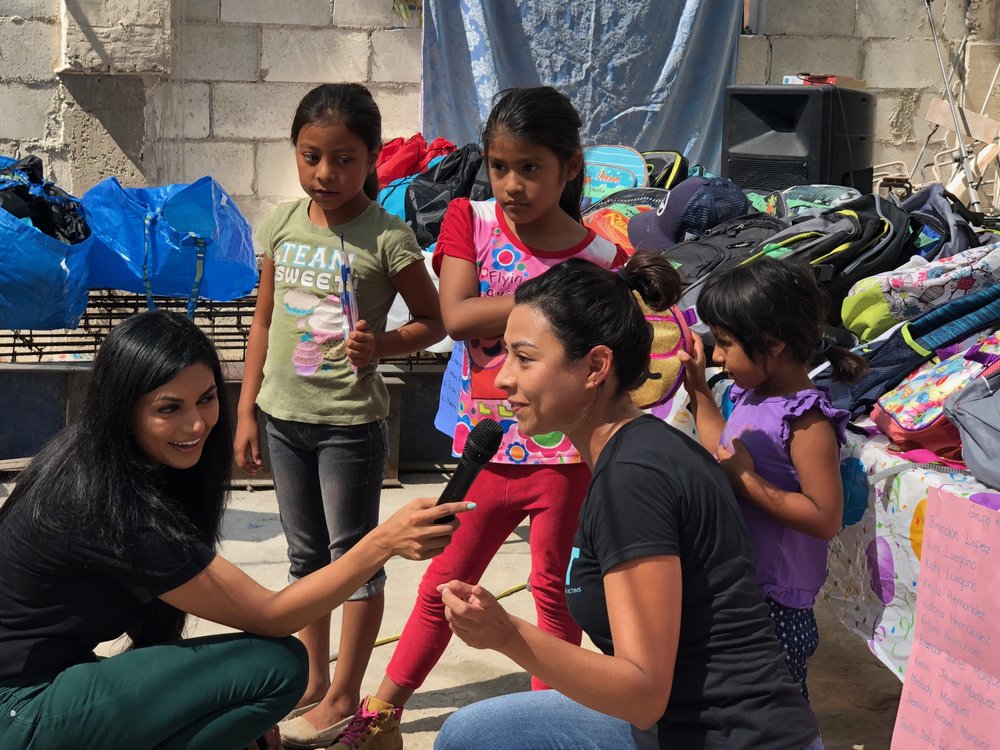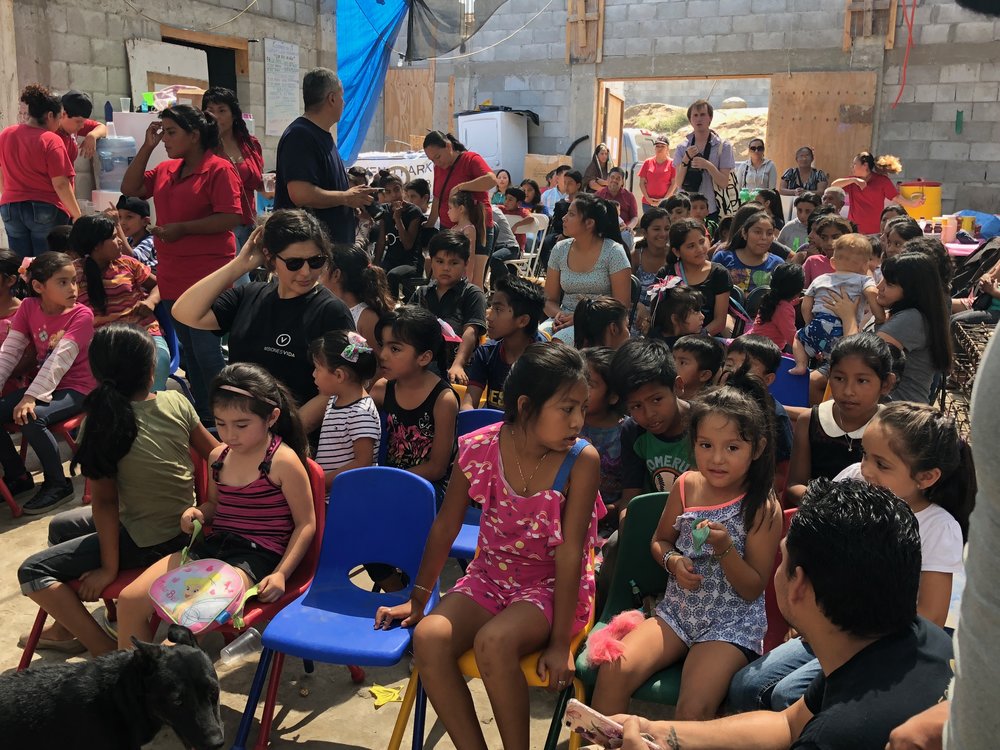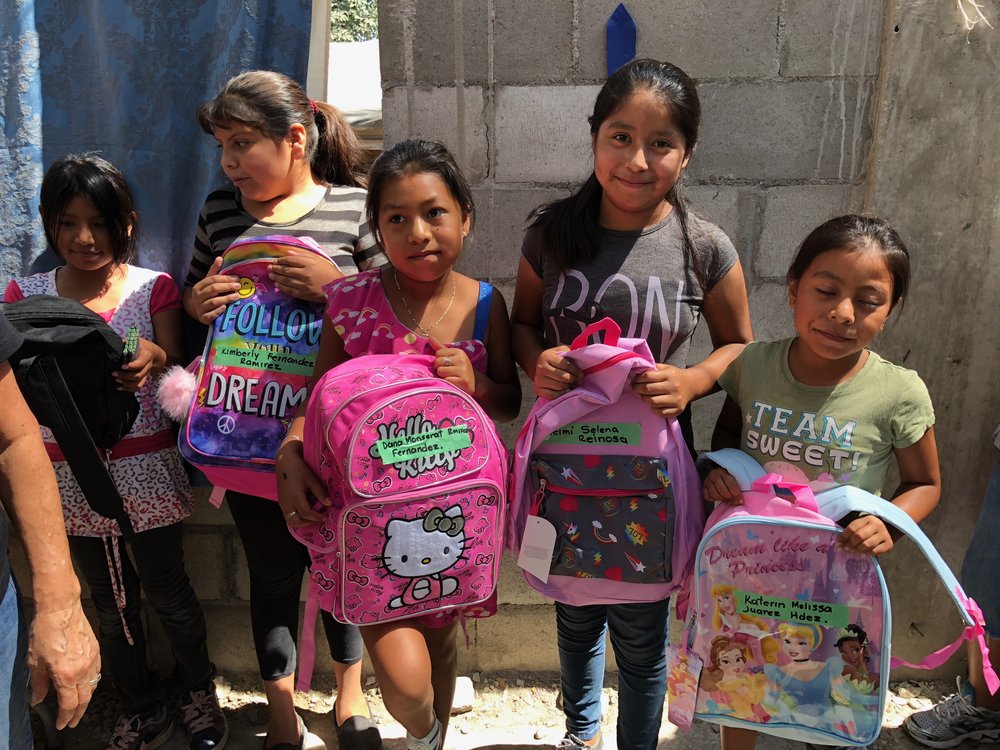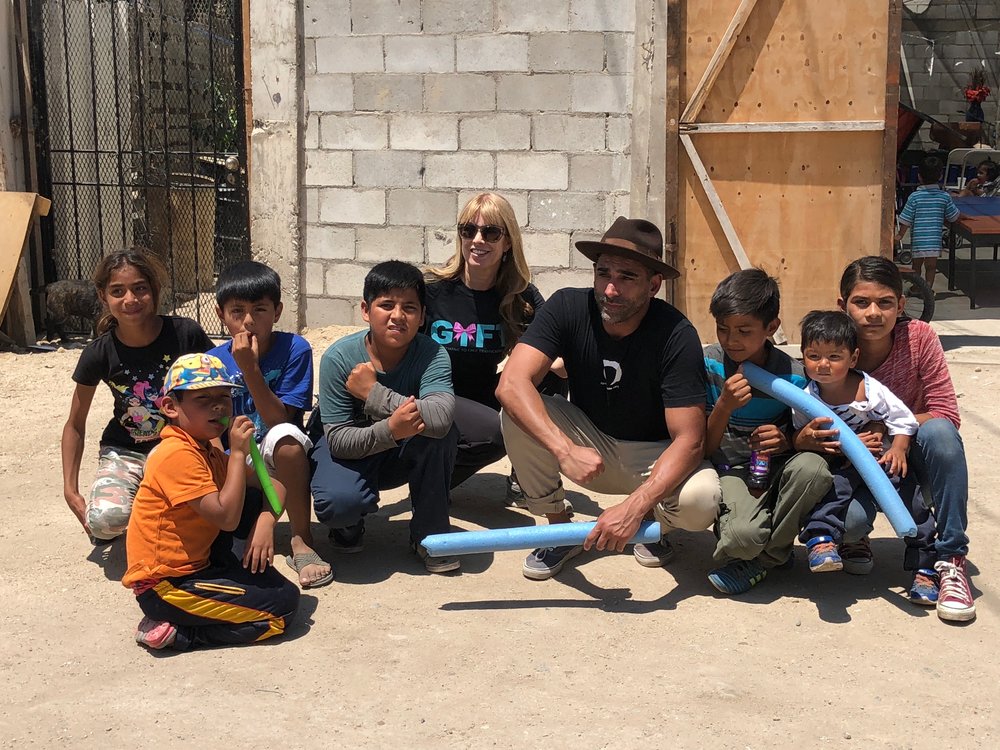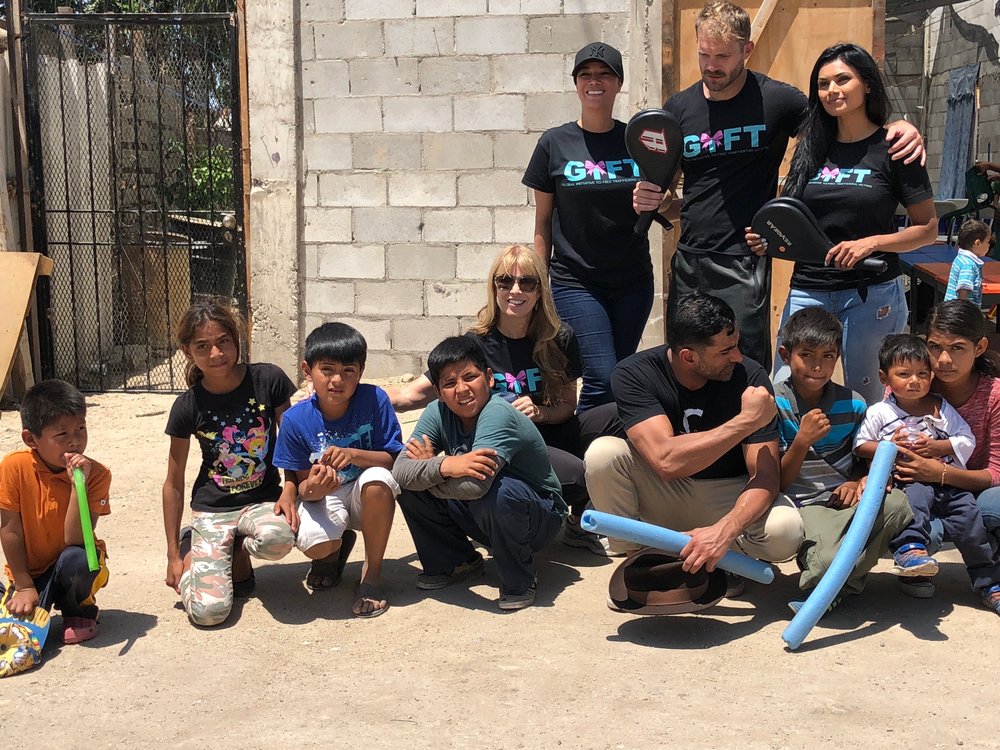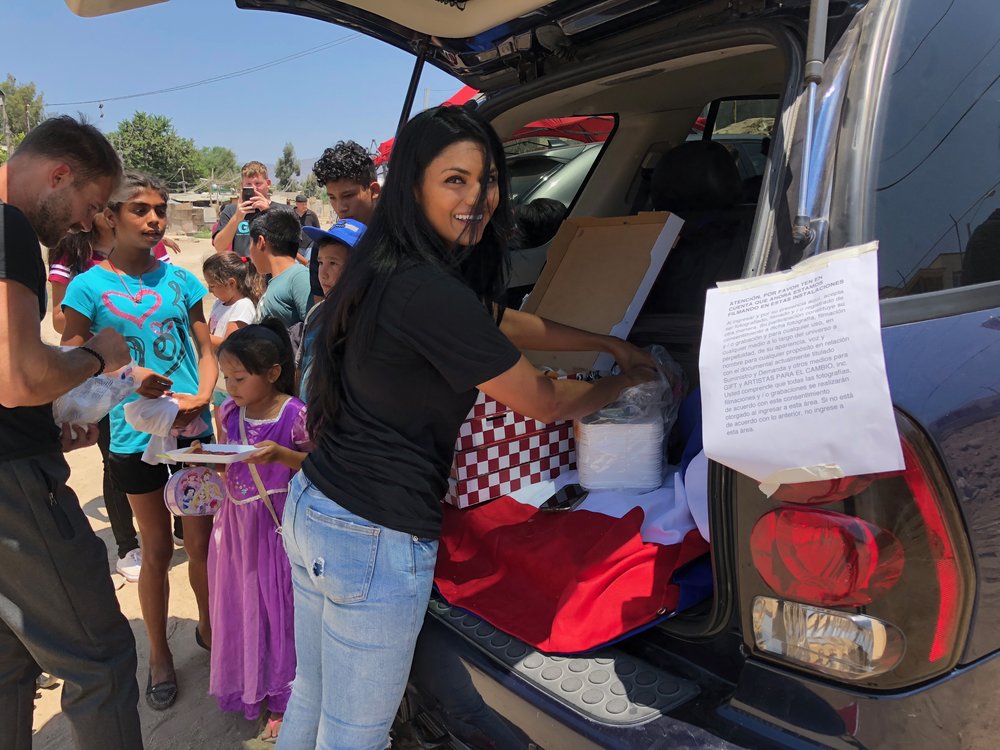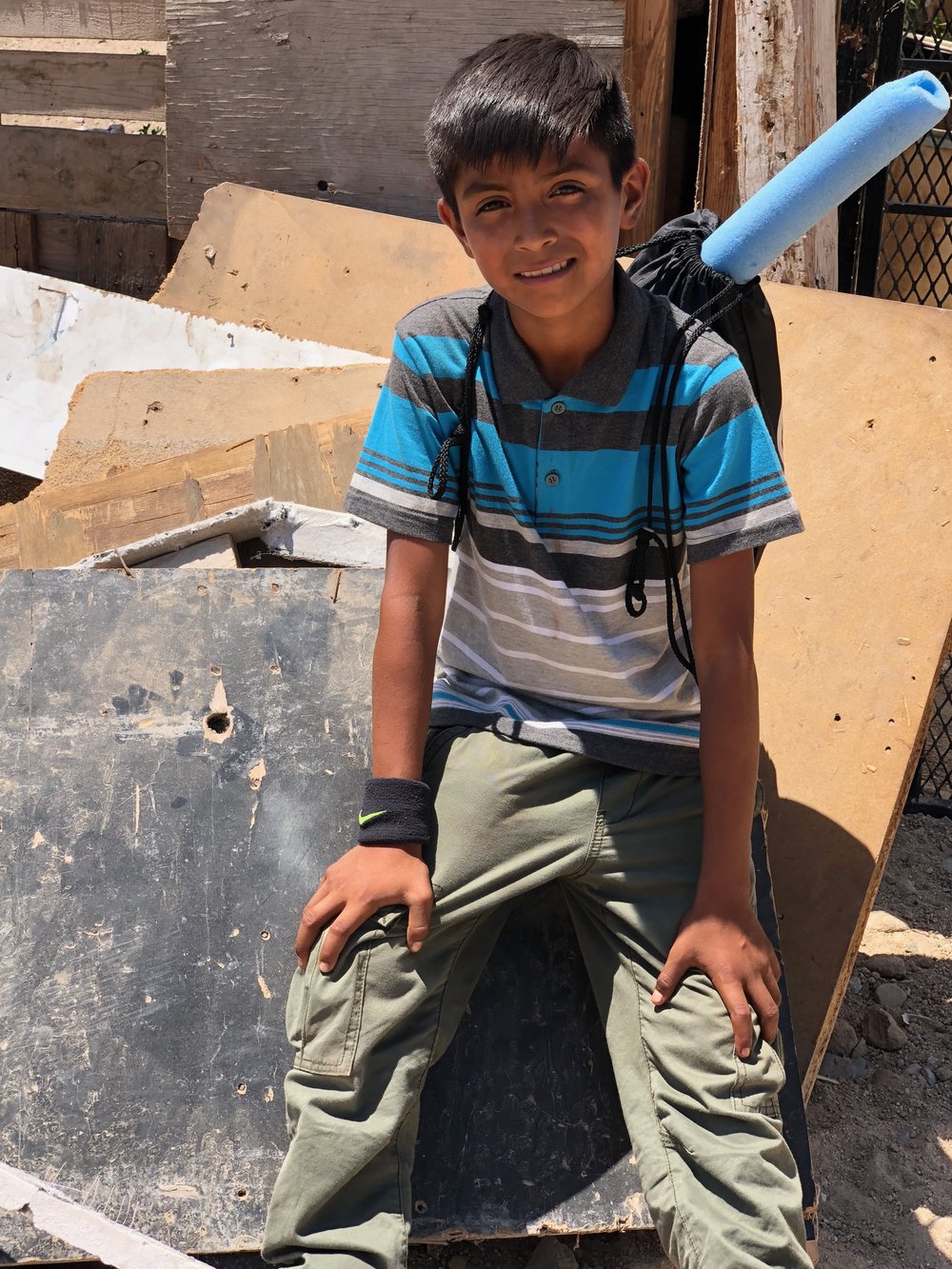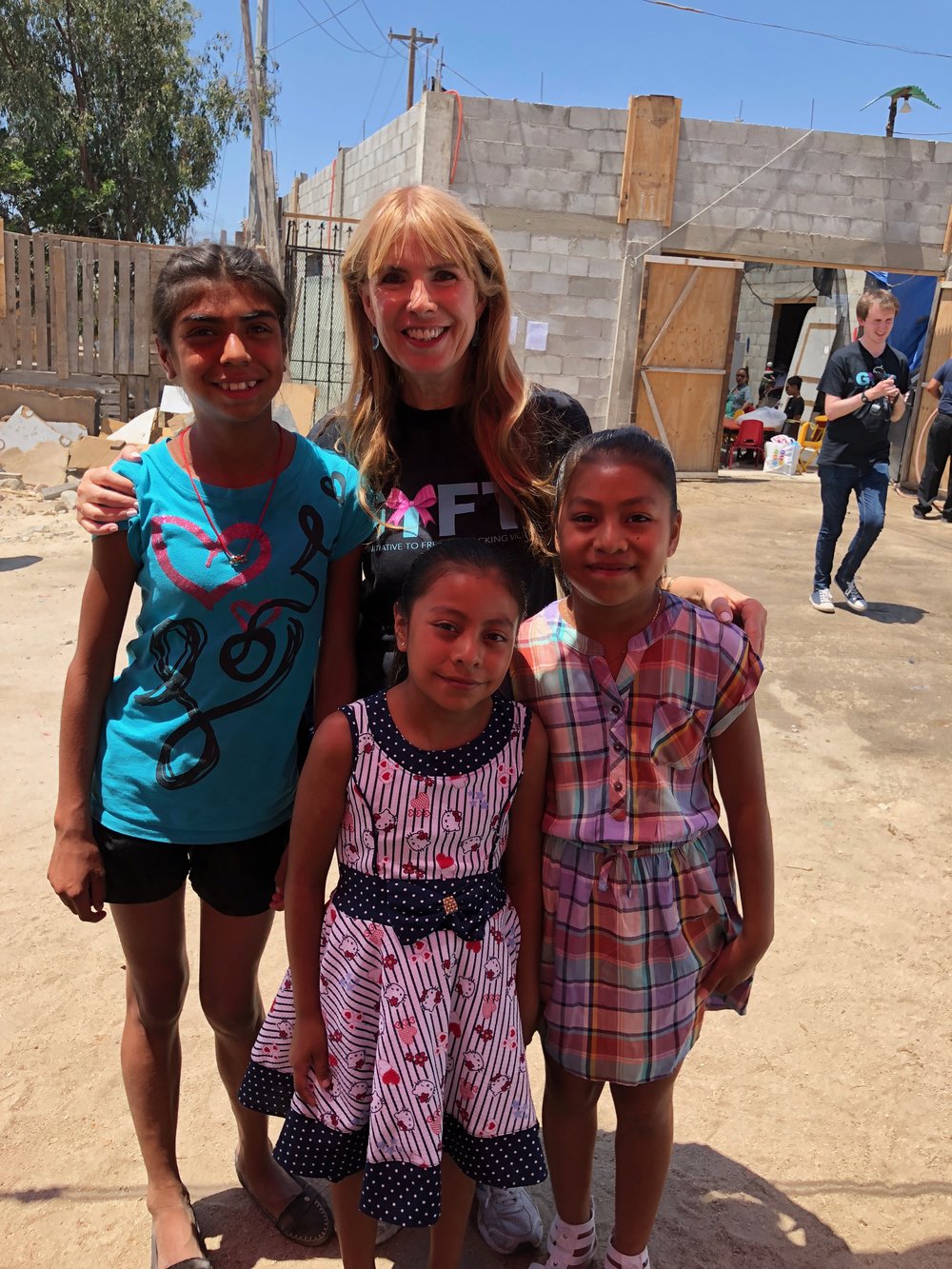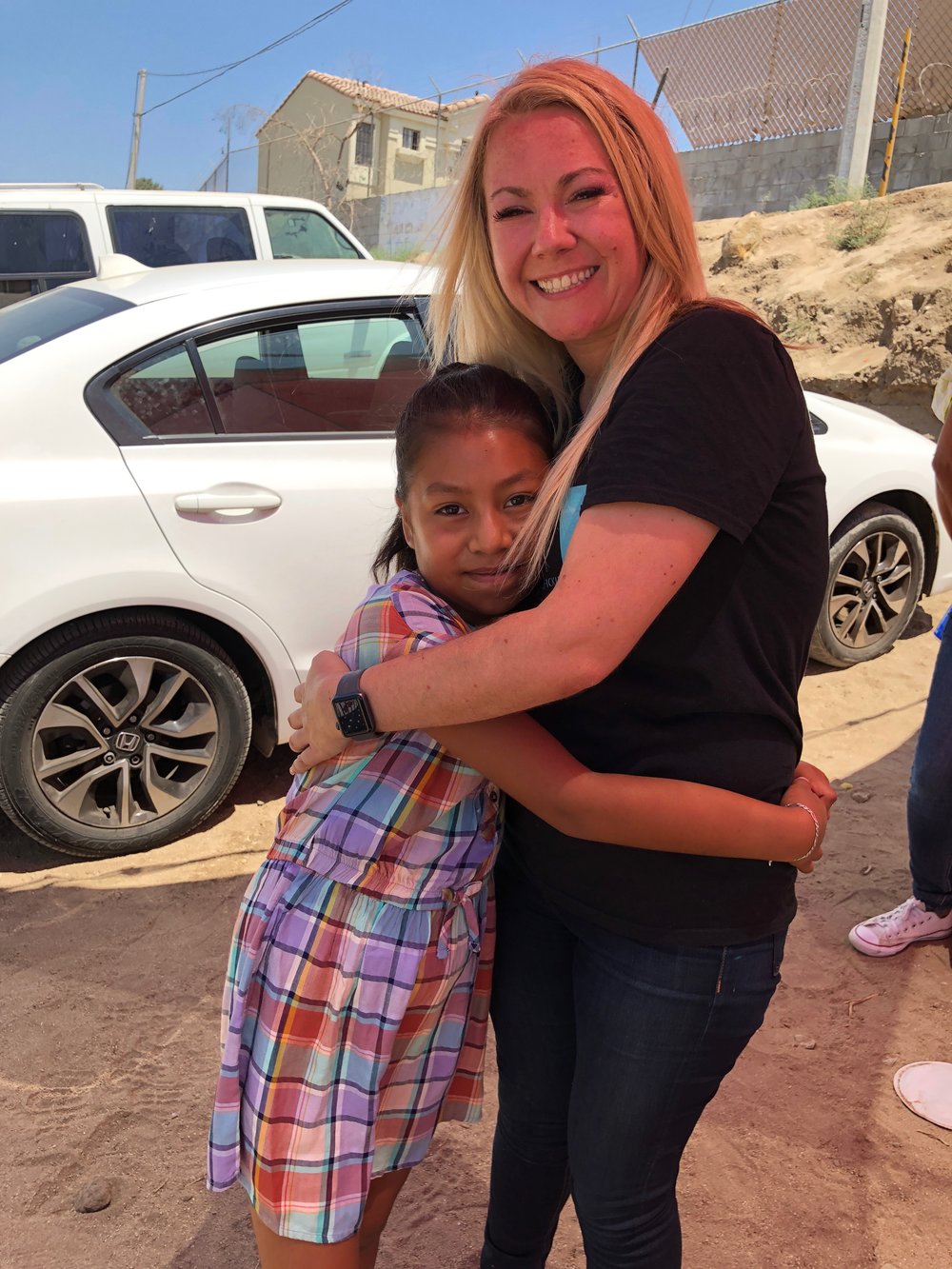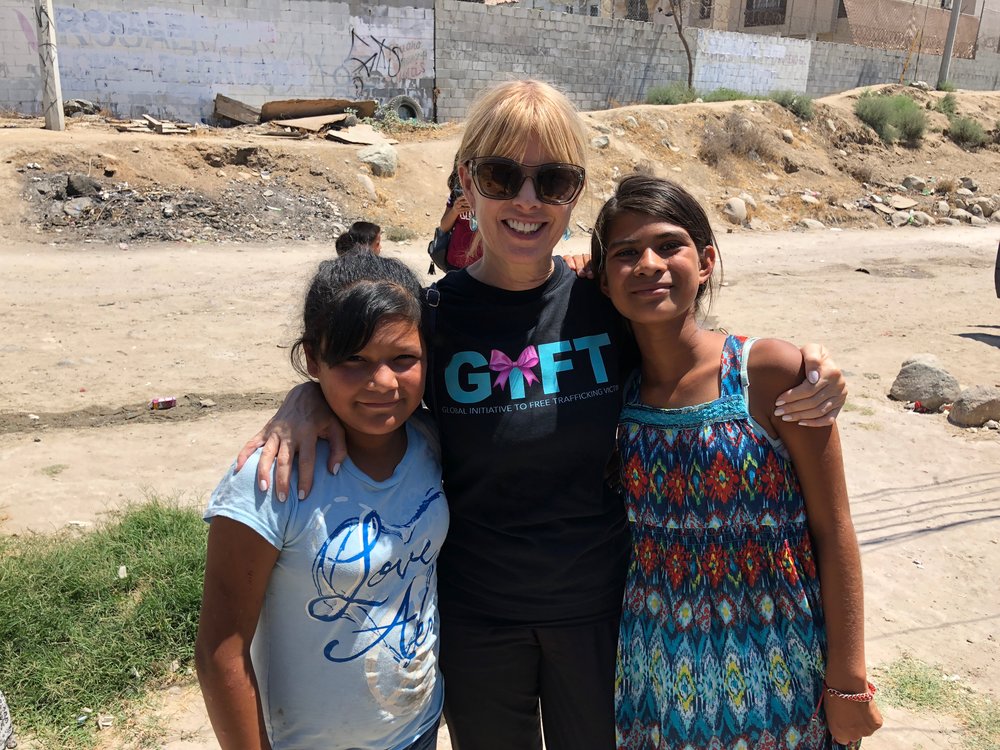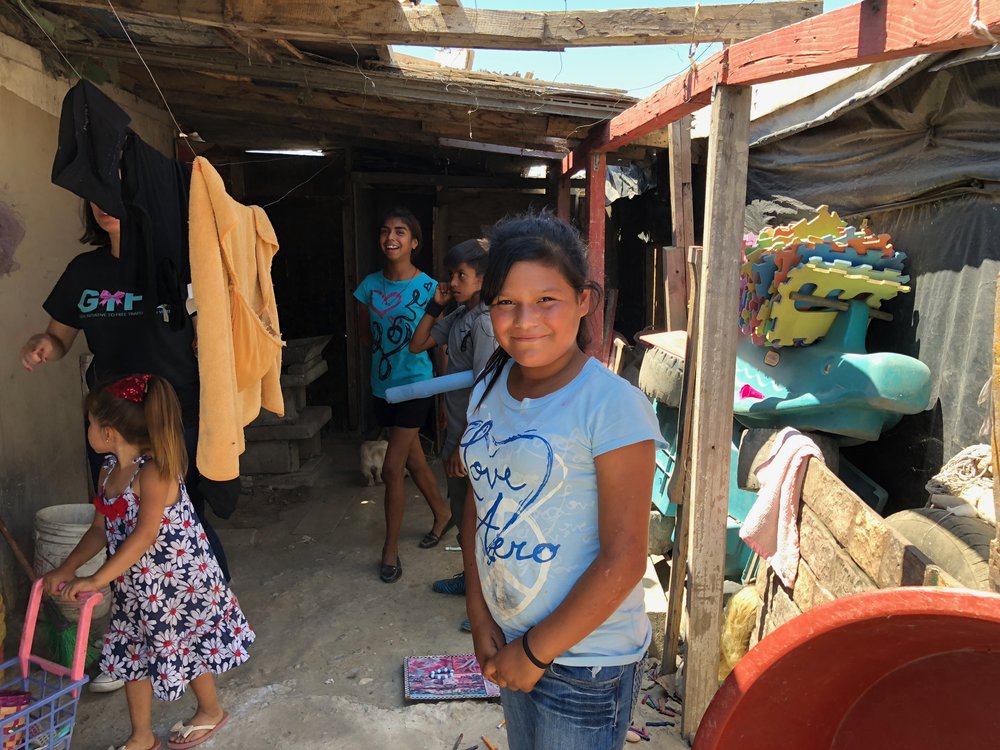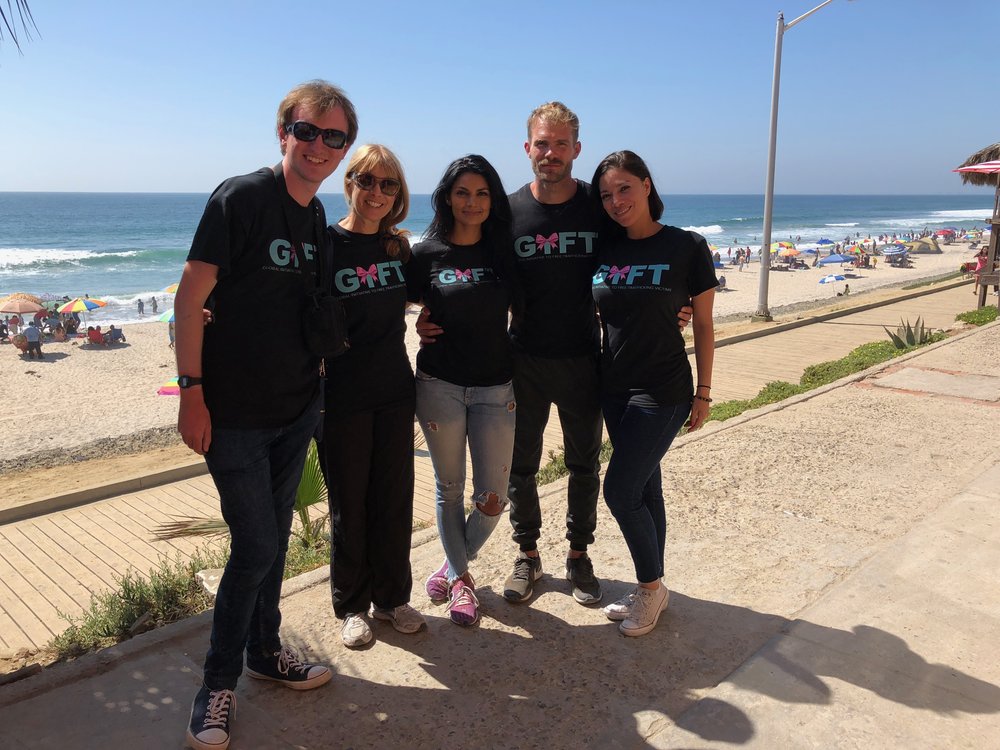 Part of our mission with Artists For Change is to use our narrative storytelling and filmmaking skills to help other non-profits tell their story.
Last weekend board members Julia Verdin and Jason Piette went on a trip to Tijuana, Mexico with non-profit group G.I.F.T. (Global Initiative to Free Trafficking Victims) with a cameraman, Antonio Michael, to film their story and activities down there.
Julia also collected a large variety of supplies that were given to G.I.F.T. to give out to the community and local church. Thanks to all of you who donated clothing and supplies, they were much appreciated by the community!
"It was both heartbreaking and moving experience," said Julia. "I could clearly see why the children in these communities are so vulnerable to trafficking as there is such a lack of basic amenities needed for survival. Education in recognizing techniques used by traffickers for recruitment and finding ways to encourage the children and teenagers into going to school and teaching them skills to create better futures for themselves is key to prevention. Seeing the beautiful innocent faces of the children there and knowing the dangers they will be exposed to was hard but at the same time convinced me of the need for educational media in this area. "
We filmed the G.I.F.T. team giving out school bags with supplies and toothbrush kits to the kids and some of the educational events provided such as local dentist giving a lesson on teeth cleaning and a martial arts teacher giving a self-defense class.
As well as interviews with the principals of G.I.F.T. and showing the work they do, we also filmed a variety of interviews with locals about some of the challenges they were facing. We met a wonderful lady who had originally gone down as a volunteer and now had adopted a child and was paying for her schooling. She also regularly visits the child and gives her encouragement. This is very much what a lot of these children need as sometimes they have lost their parents or the parents are either working long hours, involved in drugs or drinking and so not giving them the support that they need.
We also shot a lot of B roll of the environment and footage to highlight some of the areas and issues funding is needed.
Support Artists For Change here so we can help other non-profits like G.I.F.T. tell their story.