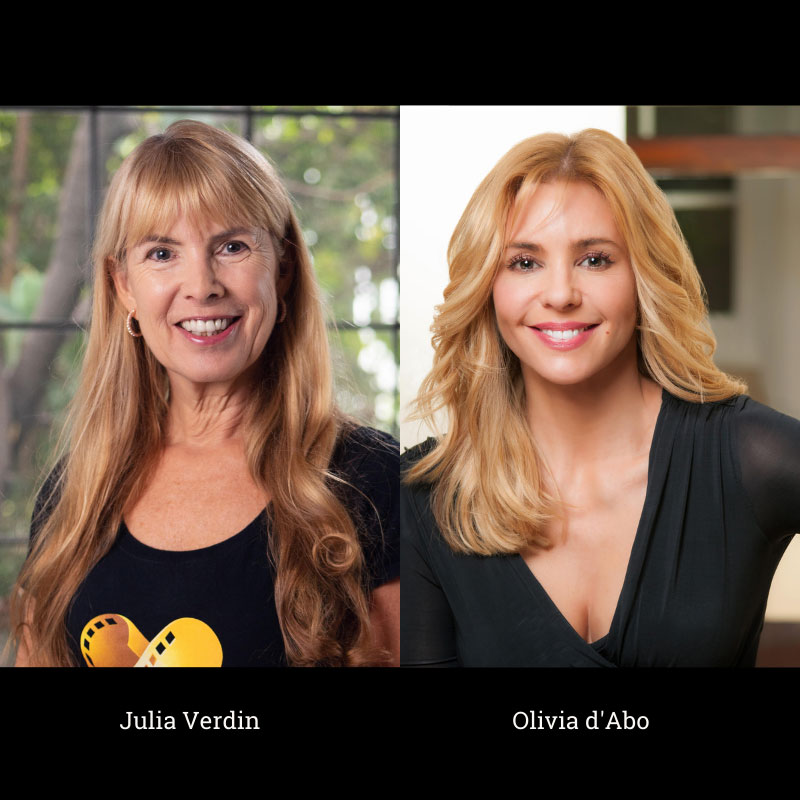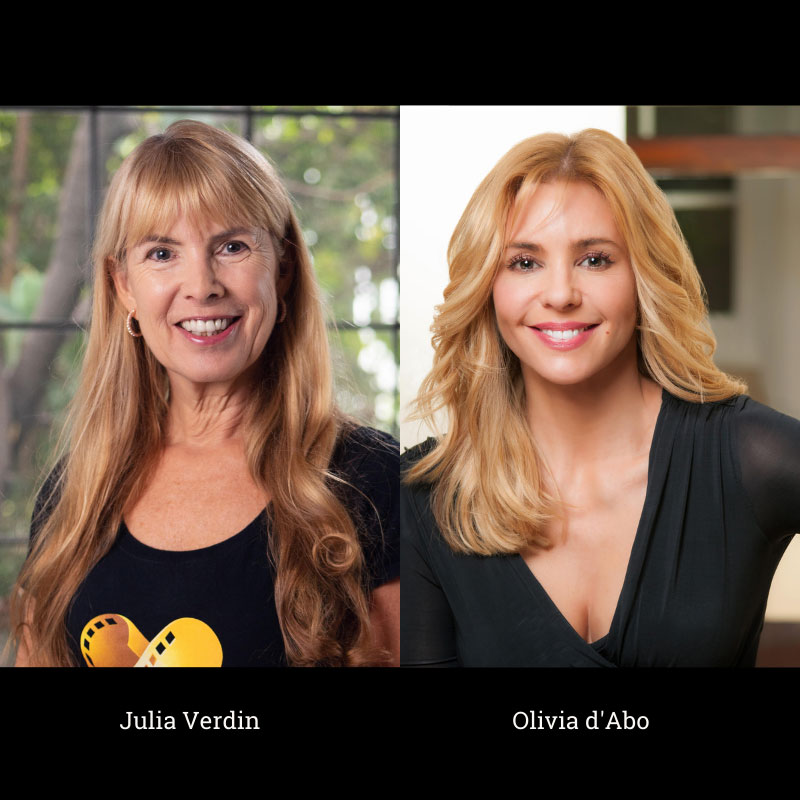 An in-depth conversation about the issue of child trafficking and how this new film is helping to bring awareness.
Read Full Interview
Angie: Lost Girls tells the story of a teenager who was forced into a life of sex trafficking, and her family's journey as they come to terms with what's happened to her as she recovers.
The film was written and directed by Julia Verdin, and stars Olivia d'Abo. We caught up with both artists to discuss how Angie: Lost Girls came to life and what the film is doing to raise awareness about this devastating issue.
It was almost like I felt I was called to do a film on it.
-Julia Verdin
Read Full Interview