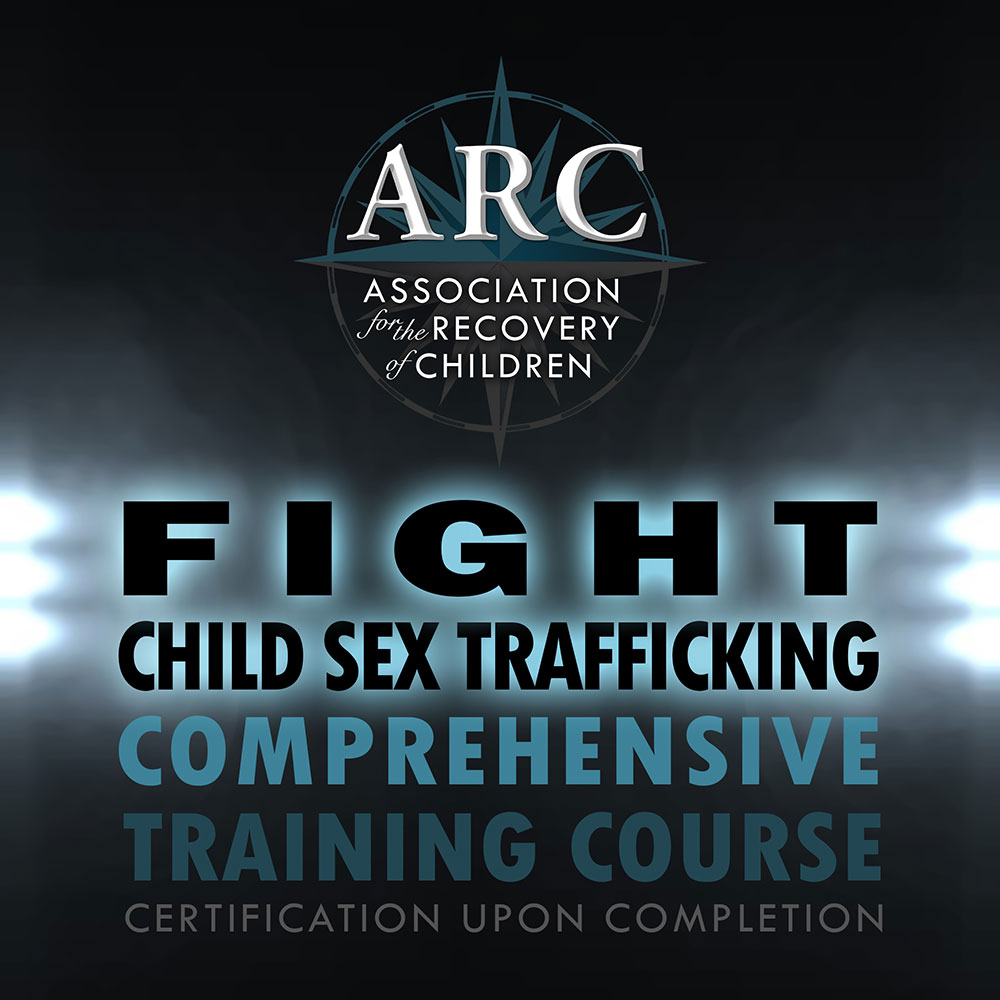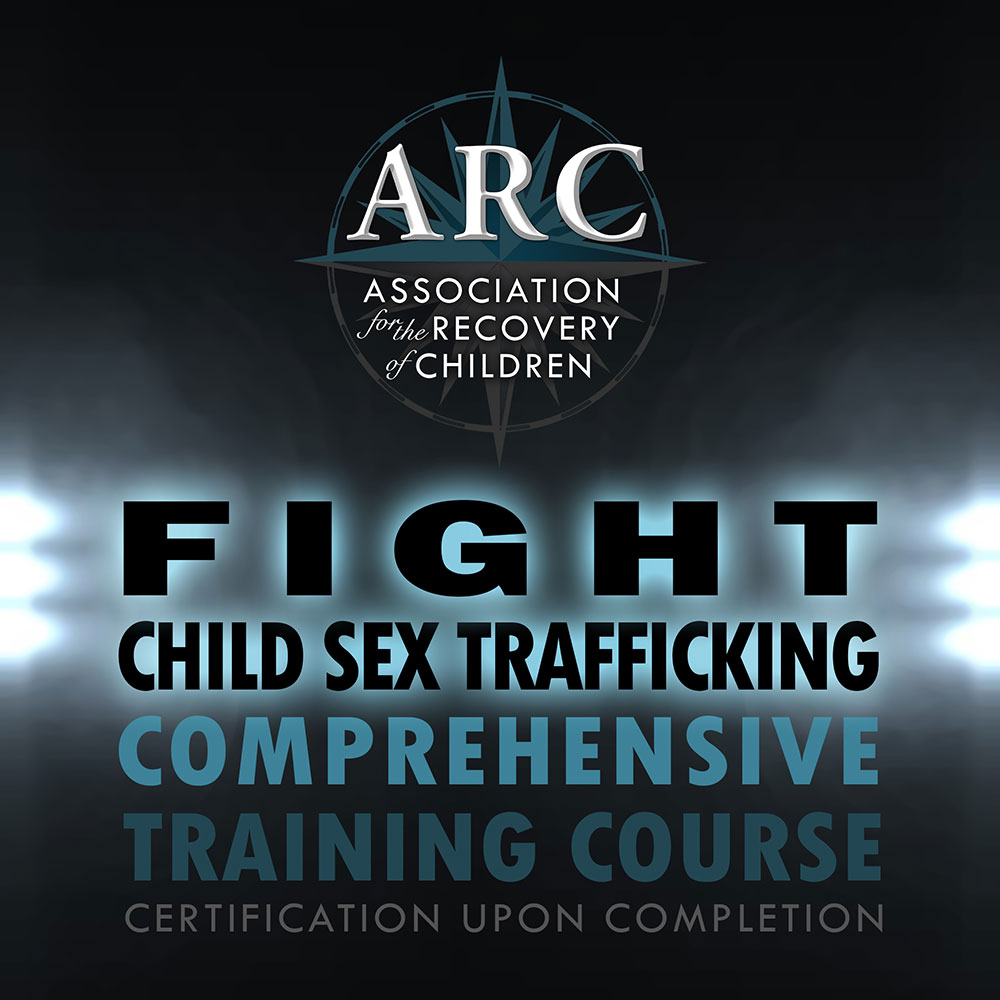 ARC
Association for the Recovery of Children
ARE YOU TIRED OF JUST BEING AWARE OF THE PROBLEM?
THIS COURSE will EQUIP YOU to actually get involved.
You will gain knowledge and skills to combat sex trafficking effectively in the areas of prevention, intervention, rescue, advocacy or direct services to victims/survivors.
To learn more:
Download our flyer or visit ARC's Training Courses!