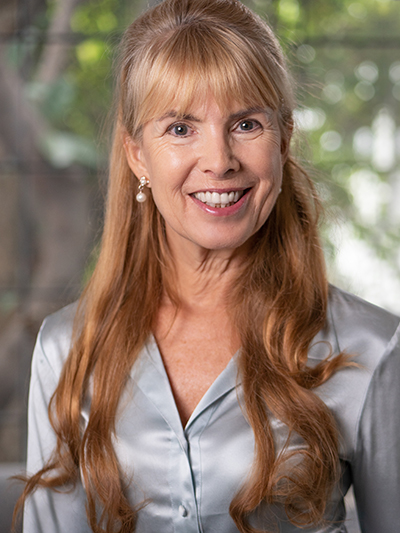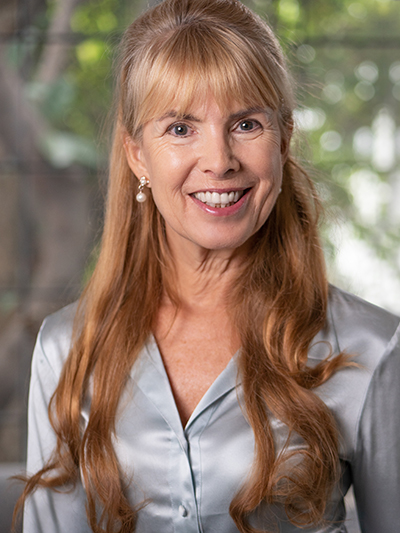 You are one of Hollywood's leading independent producers, with 36 critically acclaimed feature films produced to date. Share a few of your favorite projects and why.
Read Full Interview
Each project I have made has a special place in my heart, as one of the beauties of filmmaking is that you become a family with the cast and crew and really bond through the experience of telling each particular story. Many wonderful friendships and fond memories are with me from each.
I think if I had to pick two of my favorites, it would be Stander, a film I produced with director Bronwen Hughes, starring Thomas Jane, Deborah Unger, Dexter Fletcher, and David O'Hara. We shot in South Africa and as it was a bigger budget film, Bronwen and I went down three months before we started shooting, to carry out research and scout locations and fine-tune the script. The shoot itself was three months, we shot in Johannesburg, Durban and along the coast. Our research journey was fascinating: we visited apartheid museums, went to visit one of the bank robbers who were still in jail to get details on how the gang in our film operated, visited townships and met many people who had met Stander and his gang, to get different perspectives.
Being in South Africa for six months, I really got to see what life is like there. It's such a beautiful country and I had many very different experiences, it was really an adventure.
Another film I really enjoyed making was 2 Jacks, with Bernard Rose, Danny Huston, Jack Huston, Sienna Miller and Jacqueline Bisset, because we were all friends, and we had a really good time shooting it. We made it independently so we had the freedom to make the type of film that we would enjoy seeing.
Recently, you have gained attention for your Directorial Debut, with the award-winning film, Angie: Lost Girls. Tell us about the film.
The film is about child trafficking, which is an issue that I am very passionate about raising awareness for and education around. I hate abuse of children, and having met a number of 14-15 year old survivors and seeing the level of trauma they struggle with, it is very important to me to do all that I can to educate teenagers about techniques traffickers use to recruit and what the signs of someone being trafficked are. Education leads to prevention. Teenagers tend to confide in each other more than parents or authority figures when they make a new friend. I think it is very important to encourage people to look out for each other and if they see something that does not look right, report it.
Read Full Interview